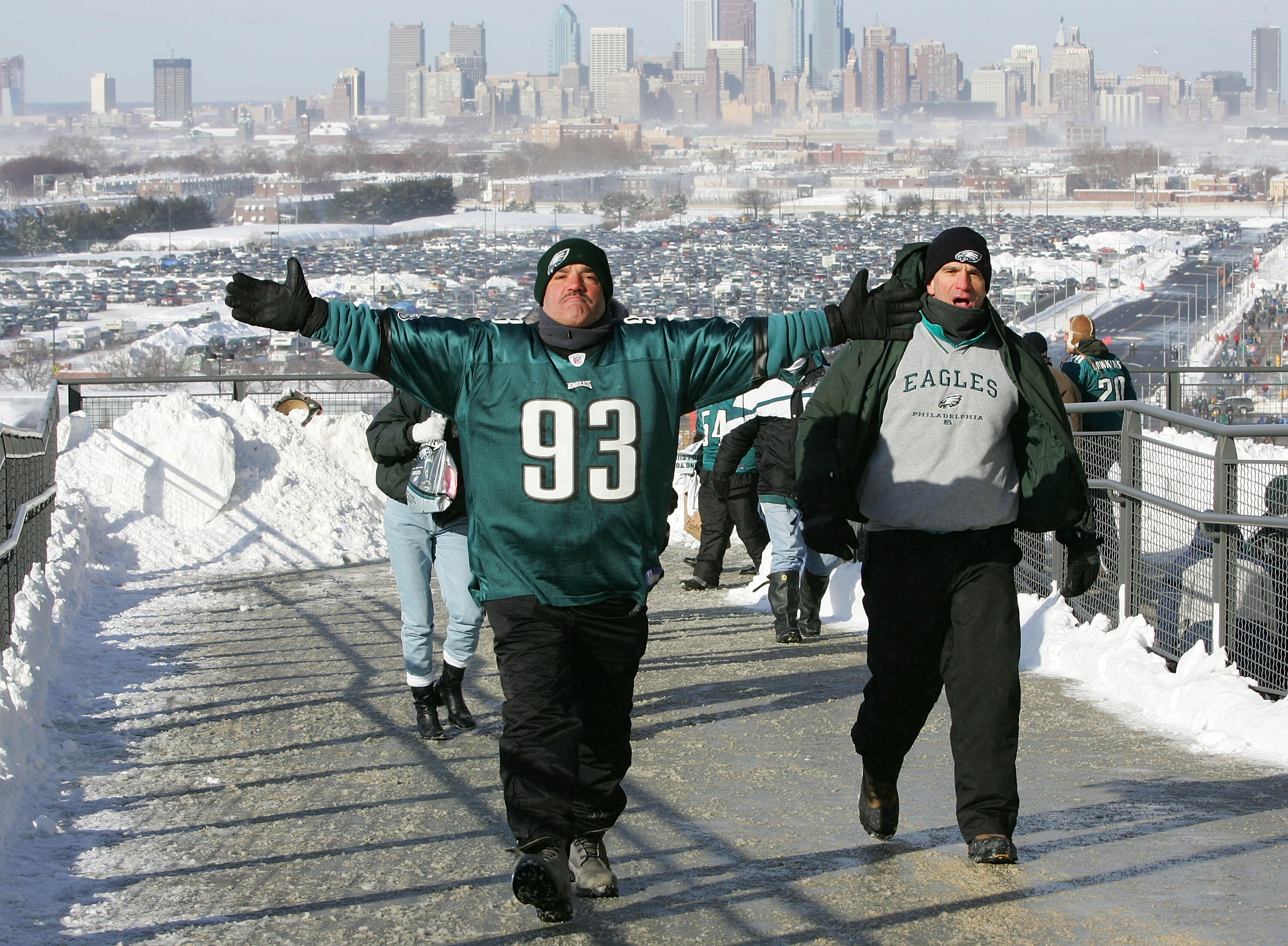 Philadelphia has been recognized by 'Time' Magazine, and we from the City of Brotherly Love are not surprised.
The third-annual "World's 100 Greatest Places" list consists of "unique destinations" across the globe put together from nominations made by the magazine's international team of correspondents and contributors. Time says this year's selections are countries, regions, cities and towns "offering new and exciting experiences".
The 2021 list "is a tribute to the people and businesses and shines a light on ingenuity, creativity, revitalization and reopenings."
Here's some of what Time had to say about Philly:
"A city best known for its storied past, Philadelphia is writing a new chapter this year. The Philadelphia Museum of Art's elegant Greek Revival façade has remained largely the same since it first opened in 1928, but the interior now offers visitors a fresh perspective .....with a stunning floating staircase to rival the iconic steps out front, made famous by Rocky. It has also added 20,000 square feet of gallery space showcasing the work of 25 contemporary artists with ties to the city. The local culinary scene is as vibrant as ever too....."
Art, food, culture...we have it all right here... oh, and the best sports fans anywhere...
Photo: Getty