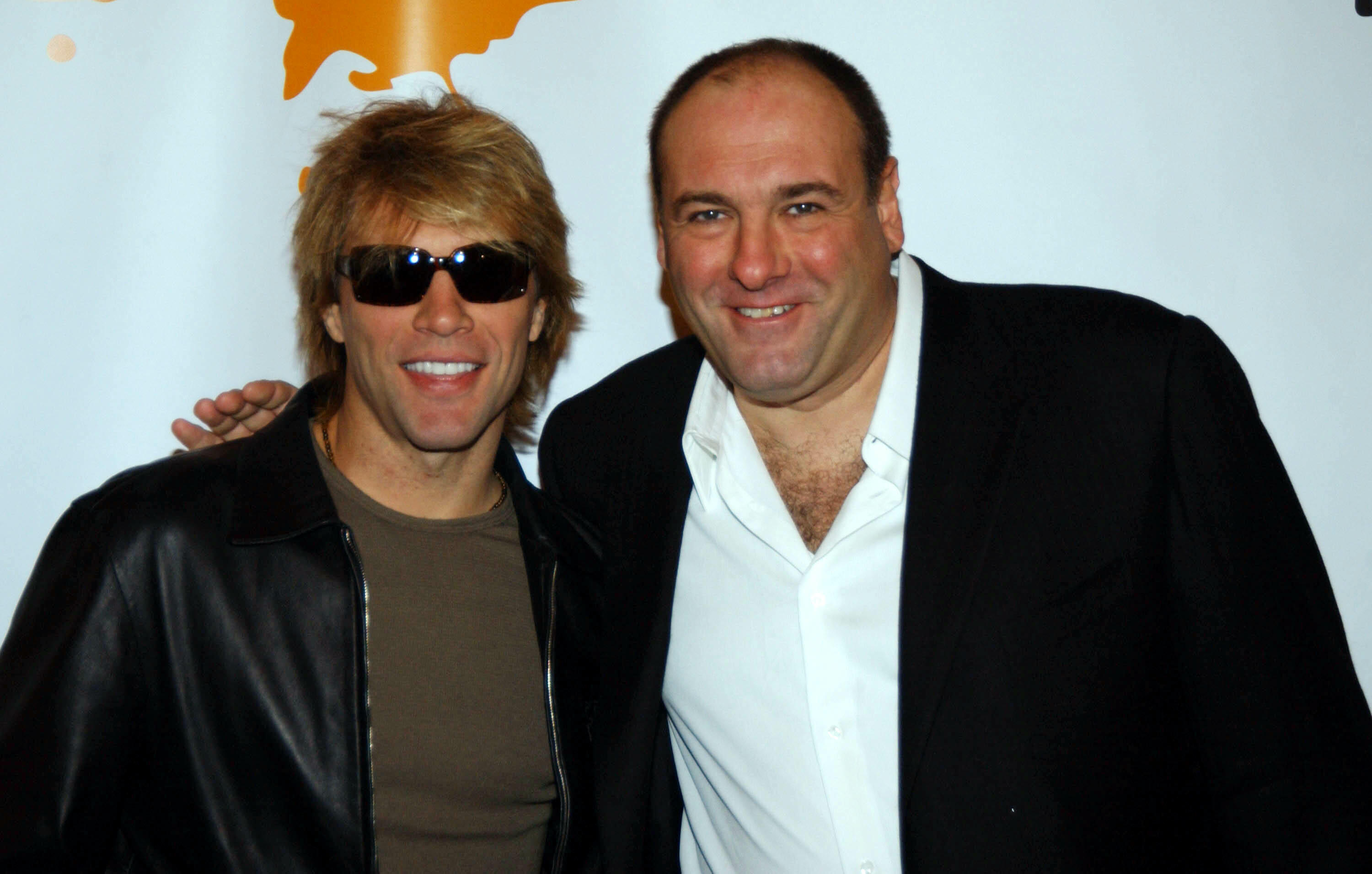 The New Jersey Turnpike is famous for it's named rest stops, and now drivers will soon see some new names they should recognize, of notable Garden Staters they know and love.
Several stops will be re-vamped, some re-done with rock and roll themes, kind of like Hard Rock Cafes. So who's getting their name on the places where you stop to rest, use the bathroom, get gas, and get a bite to eat?
Congrats to rocker Jon Bon Jovi, The Soprano's James Gandolfini (his real name, not his mob name Tony Soprano!), also singers...Whitney Houston, Frank Sinatra and Celia Cruz, authors Toni Morrison and Judy Blume, anchor Connie Chung, and baseball star Larry Doby.
You may be wondering, where is the Boss? Bruce Springsteen, the most famous New Jersey rocker, "respectfully declined to have a service area named after him," says the New Jersey Hall of Fame, who noted that Springsteen has always been supportive of the Hall....but I guess he just doesn't want a rest stop.
New Jersey governor Phil Murphy says "this is about putting New Jersey greatness on full display,", and that's for sure for the millions of drivers who Breeze by every day.
Photo: Getty