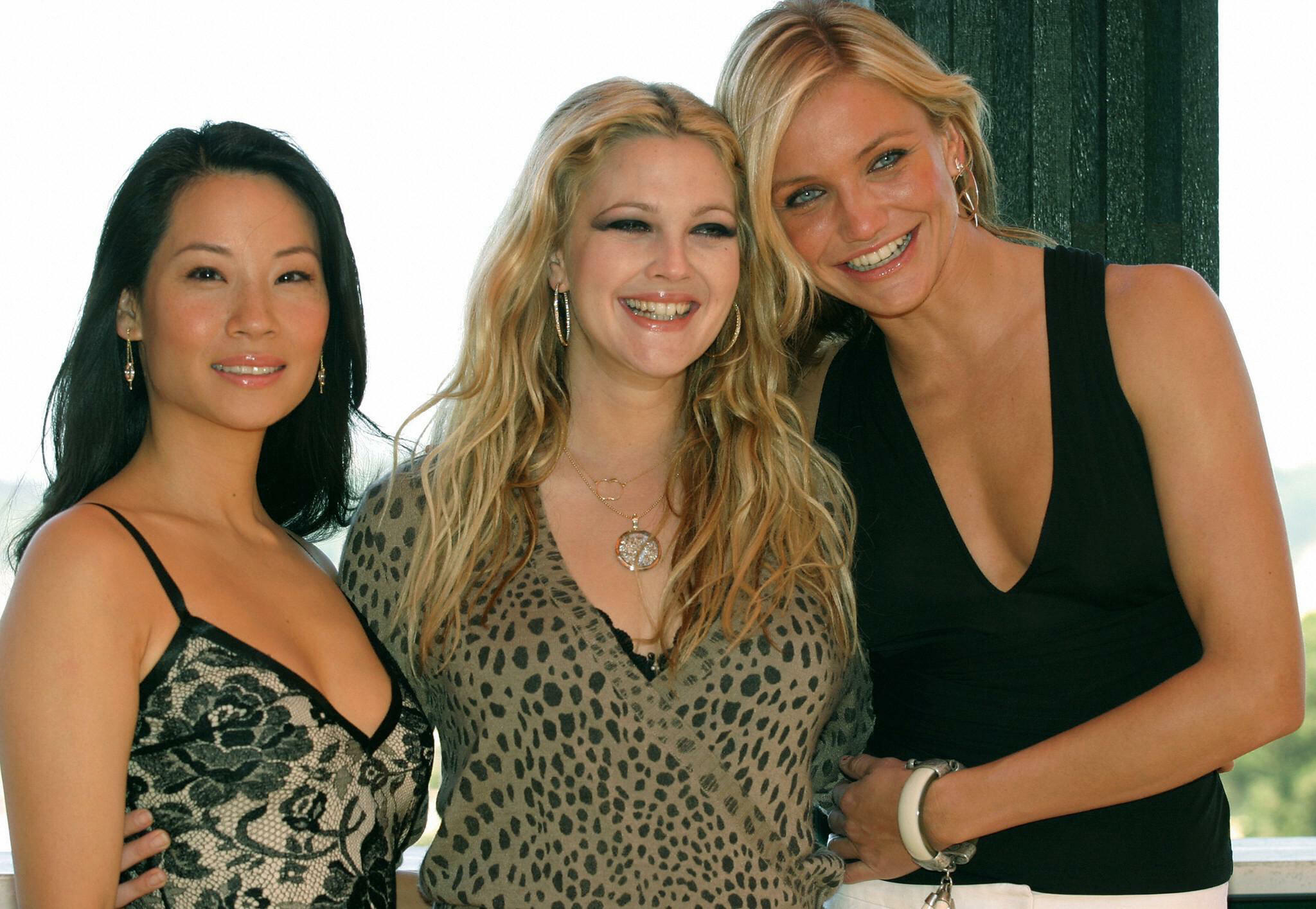 Lucy Liu says Bill Murray verbally her when they were making "Charlie's Angels." In an interview with "The Los Angeles Times," she talked about their on-set clash.
The cast had reworked a scene that conflicted with Murray's schedule, and when he came back to the set, he freaked out...at her! Liu says he used "inexcusable and unacceptable" language, even though it wasn't her fault. Liu says she didn't have much input on script changes in the 2000 film. But she says she stood up for herself and let Murray know.
Rumors swirled that the "fight" is why Murray was replaced by Bernie Mac (RIP) in the 2003 sequel "Charlie's Angels: Full Throttle." Liu says she stood up for herself to Murray, and she doesn't regret it. Ah, movie stars and their egos...
Photo: Getty