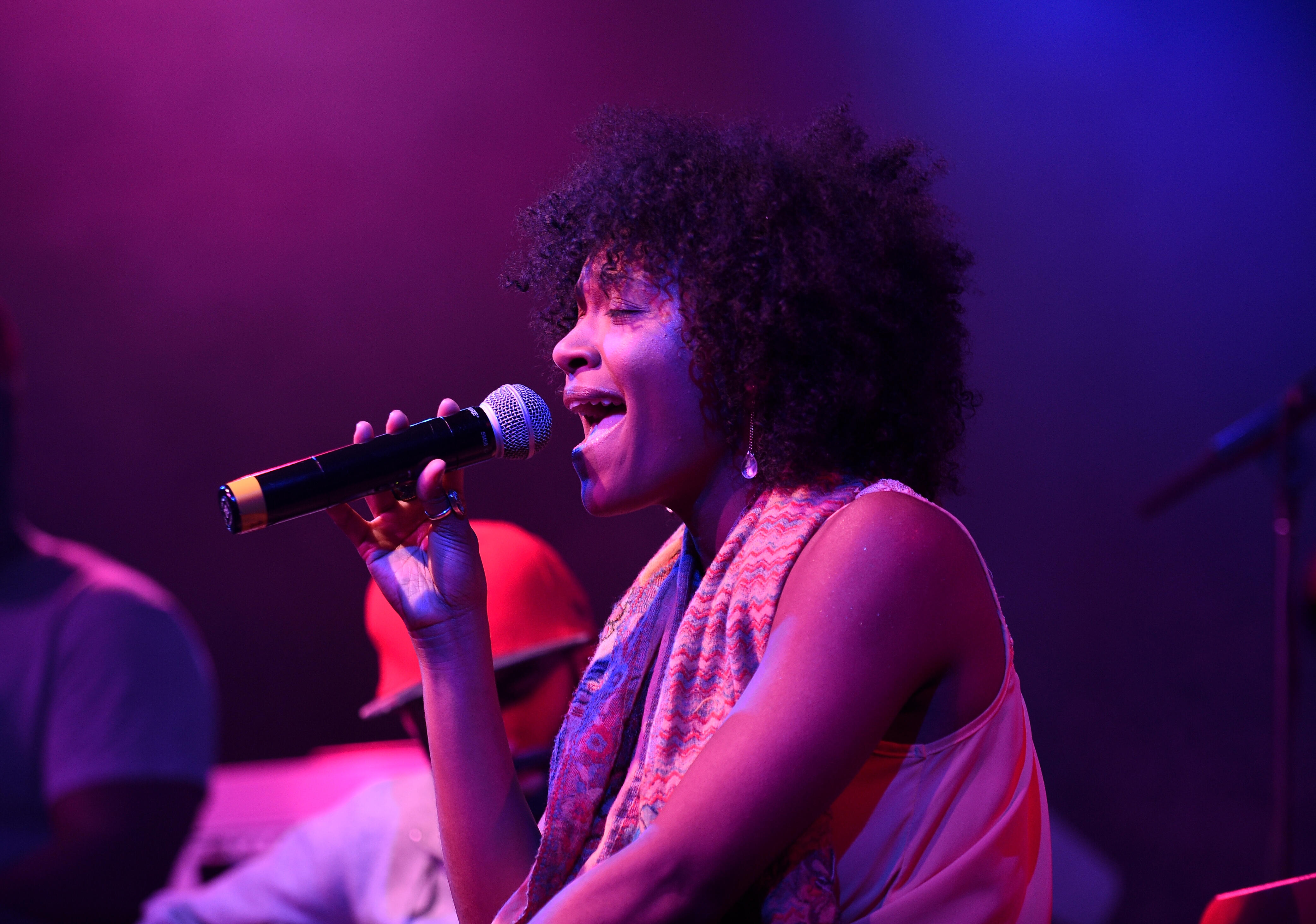 This is the sad and bizarre story of American Idol alum Syesha Mercado, who is battling with authorities in Manatee County, Florida to get her children back.
The 2008 American Idol finalist and actress had her toddler son placed in foster care earlier this year because he was allegedly malnourished. Now, authorities have taken her newborn daughter too, snatching the baby from her mothers arms. A video of the incident has been viewed almost 3 million times, and her fans are outraged. Authorities say the newborn was taken because Syesha and her partner didn't inform authorities that she'd had another baby while having an open case.
Her supporters feel that racism played a part in the snatching of her baby. For their part, authorities says the her toddler son is now thriving, and they want to return both children to their parents eventually. Syesha and her partner say they take a holistic approach to caring for their children.
Photo: Getty