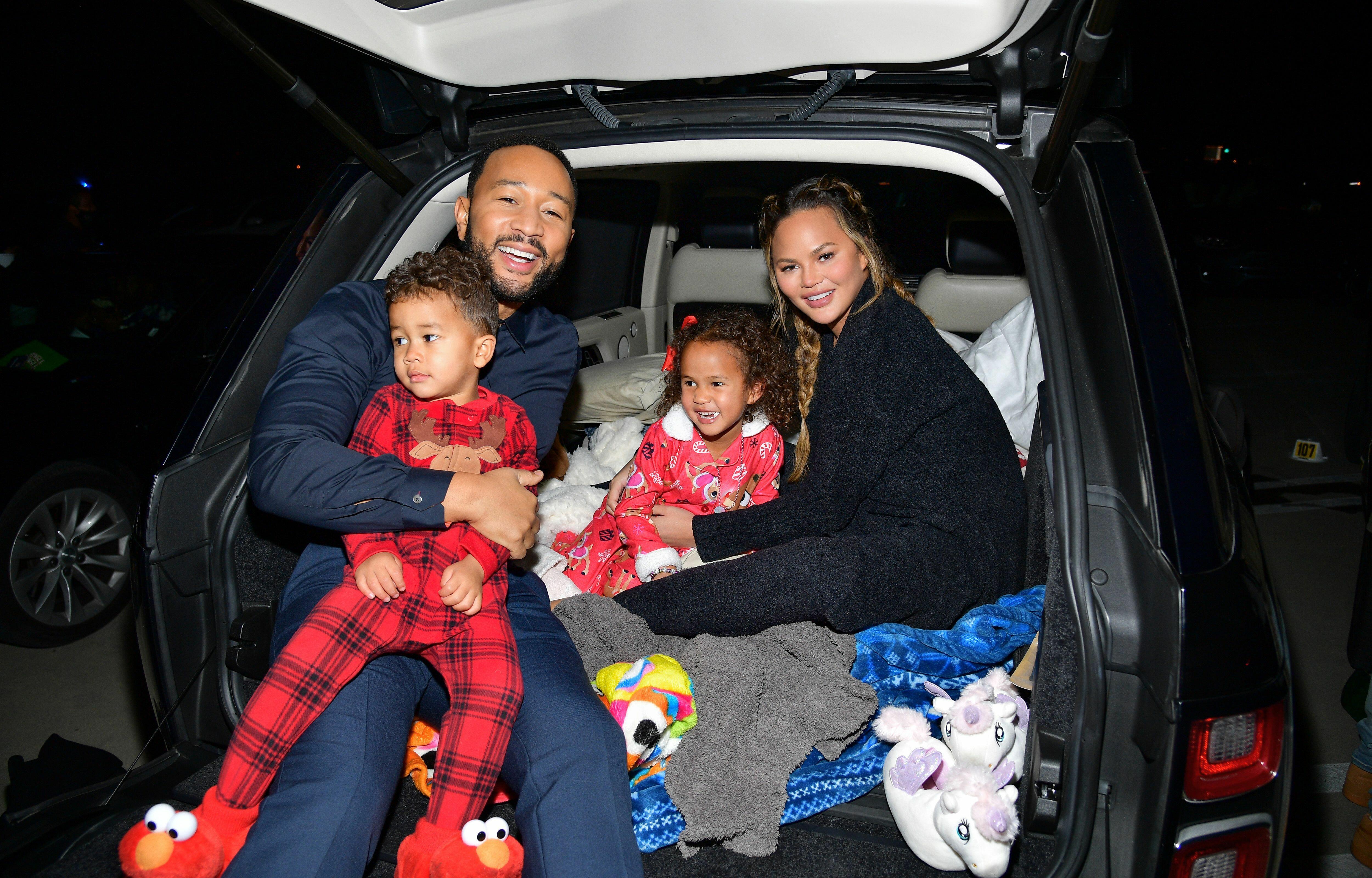 Why is this power couple here with their kids? Plus, a baby for Scarlett & Colin; Kelly Clarkson's jealous husband; the trial of R Kelly; more trouble for the new Jeopardy host, and J Lo cuts out A Rod even more!
Click on me below to see and hear all the details
Catch the Buzz weekday mornings on The Breeze!
Photo: Getty