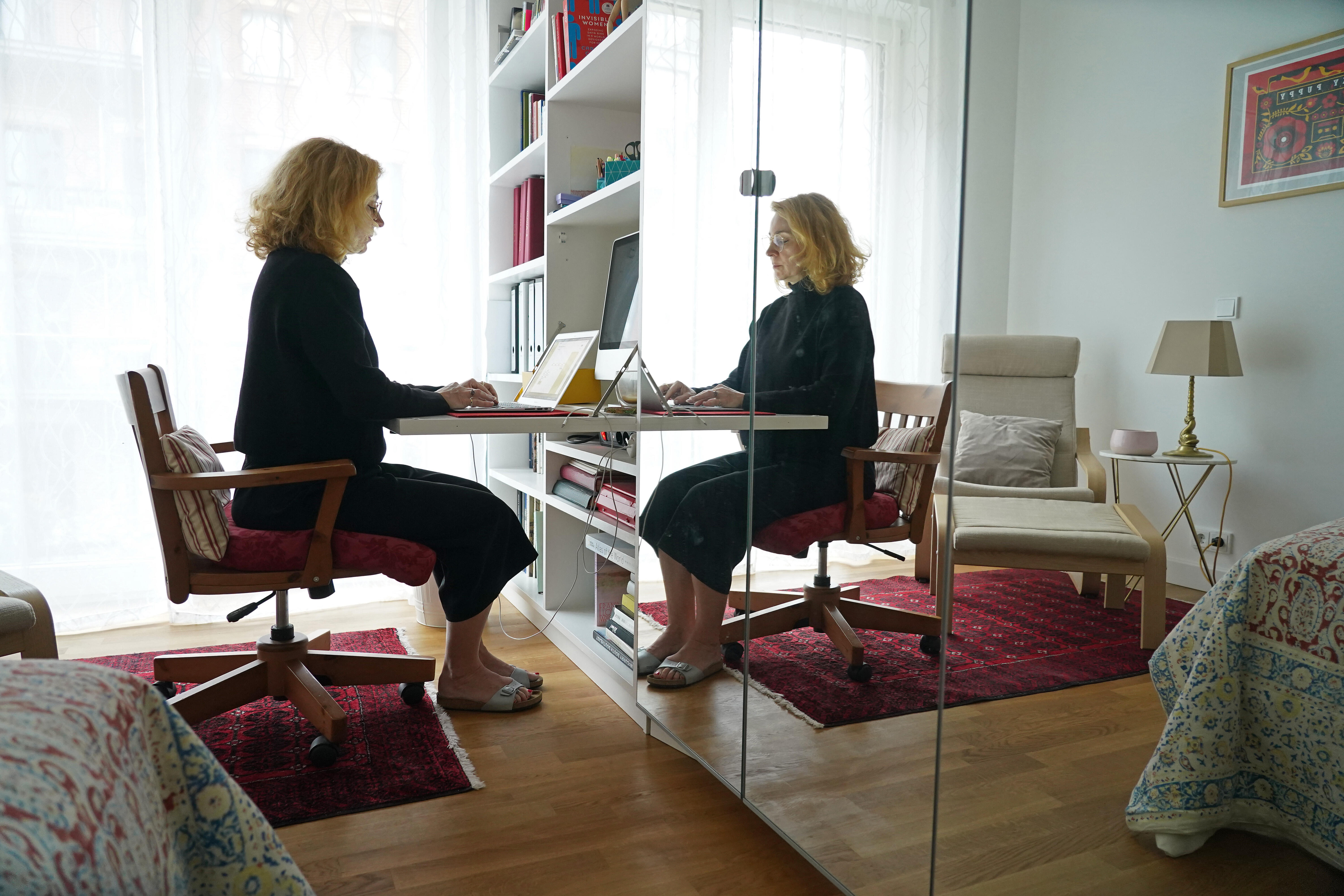 There's a new survey that finds most major companies expect a full return to the office once the pandemic ends...but maybe not here in Philadelphia.
Robert Half says 71% of companies surveyed said once all COVID restrictions are lifted they will require employees to be on site full-time. Just 16% plan to let employees divide time between the office and another location, but there are cities where employers may return to a hybrid work situation. They include Boston, followed by San Francisco and Philadelphia. So you may, if you're not already, keep working at home n the City of Brotherly Love and Sisterly Affection.
Some companies are against hybrid work setups. Why? They say there will be challenges, like communicating effectively with team members, trusting employees to get work done or finding time for team development, and recognizing and rewarding employee accomplishments. They feel these things can't be done if you're working at home.
One way or the other, hope you hung on to your work clothes, because soon it may not be all sweats all the time!
Photo: Getty