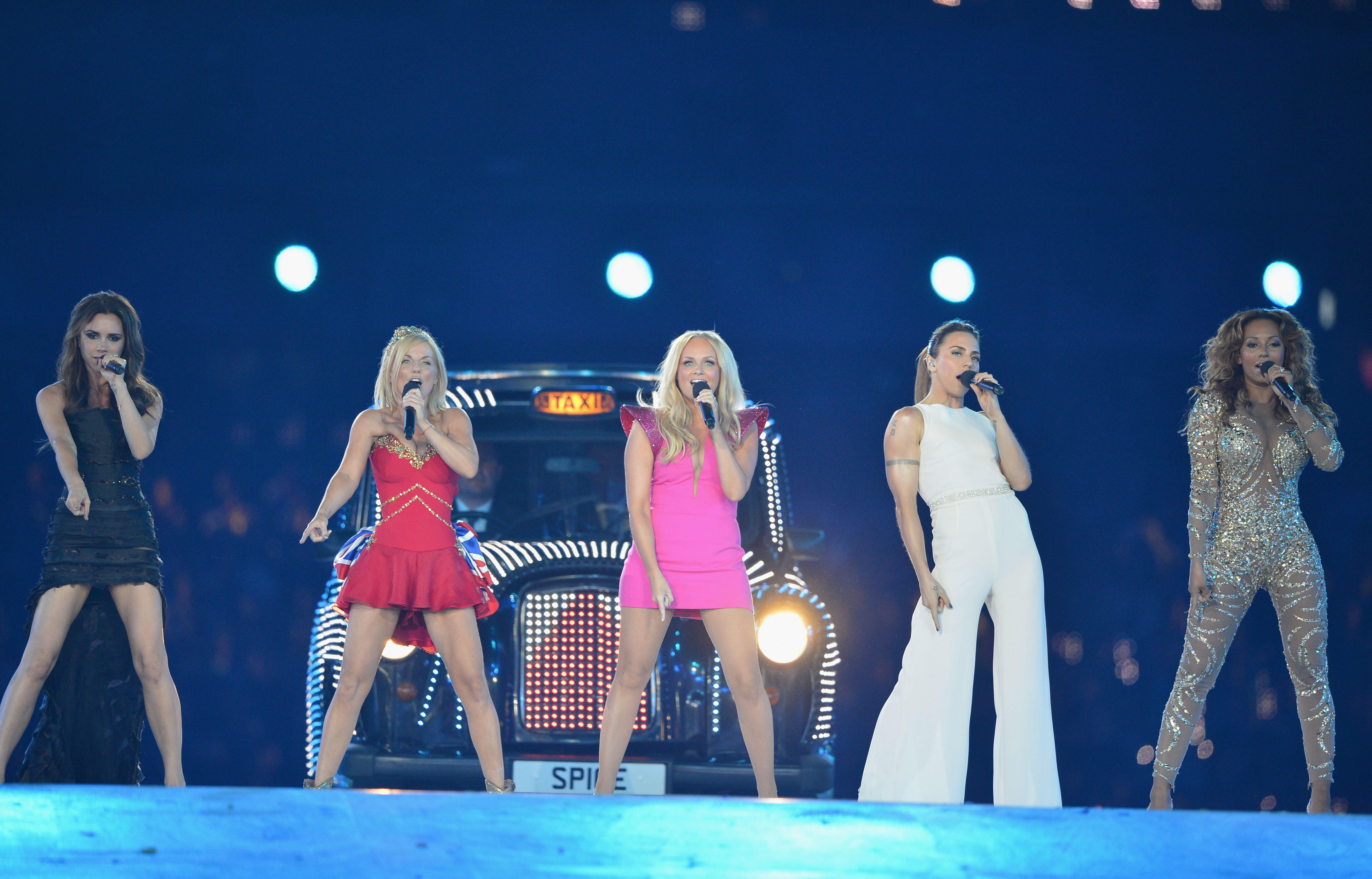 Look for a special anniversary edition set from Spice Girls who are celebrating the 25thanniversary of their debut album "Spice". It's both a 2 CD set and Digital eAlbum that will drop October 29th.
For all of your Spice Girl needs, the album will feature bonus tracks and B-sides, as well as songs from the Virgin archives that were never released. 
Do you want to hear what the Spice Girls have to say today? The 2CD set will come in a hardback booklet, and will include images and new messages from the group. There is also a set of six Spice Girls postcards, featuring photographs taken in Paris in September 1996.
The anniversary edition will also feature limited-edition colored vinyl and cassettes, and come out as a Zoetrope picture disc.
Tell me what you want...what you really really want...The Spice Girls, of course!
Photo: Getty