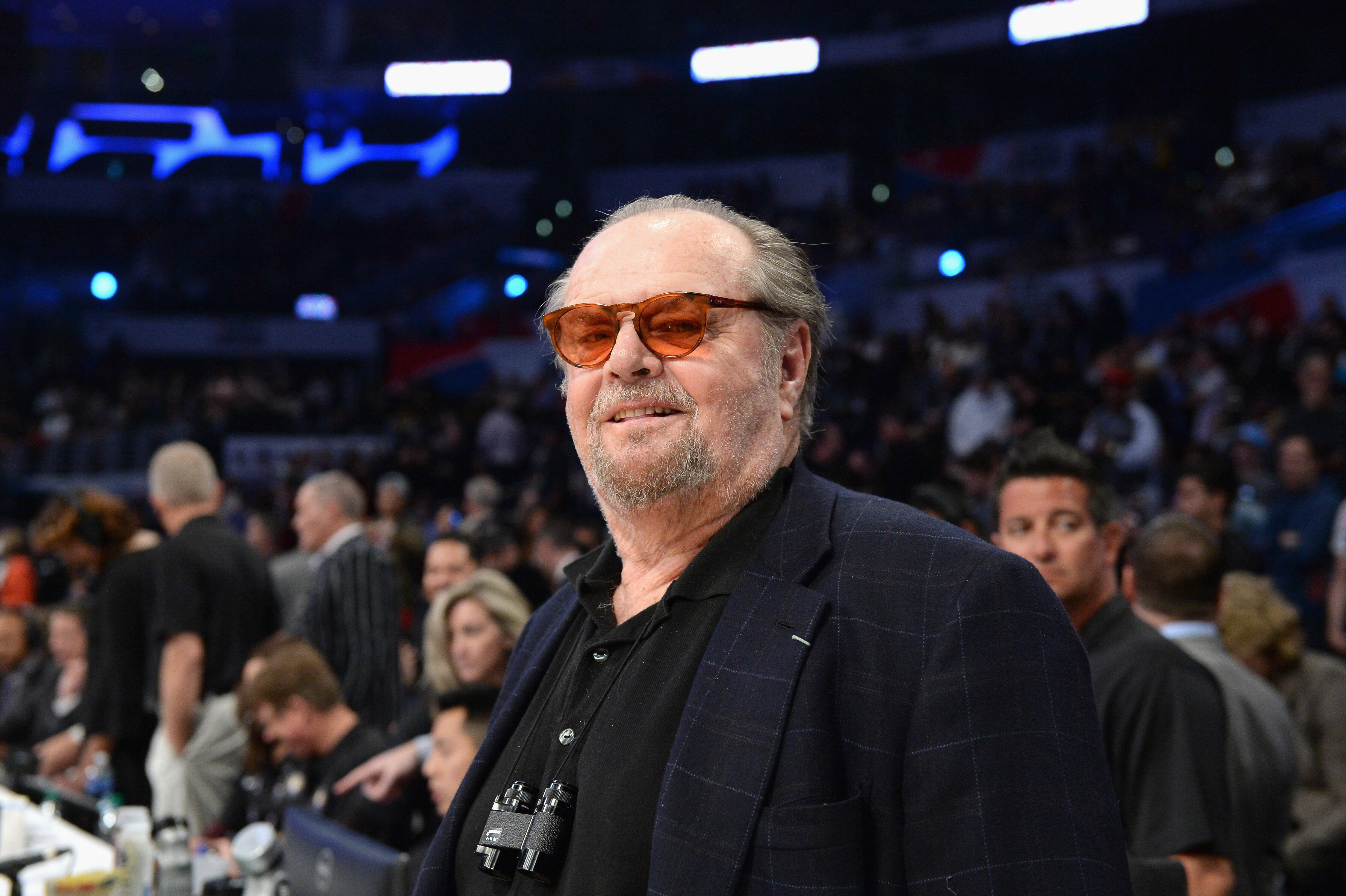 I saw a sad story that Hollywood legend Jack Nicholson might not be doing so well these days, suffering from dementia. He's disappeared from public life, and pals of the actor are reportedly worried about him.
The 84-year-old Oscar winner and acting powerhouse lives at his Beverly Hills, California mansion, a home he's owned since the '70s. Concerned neighbors and friends in this tight knit community believe his son and daughter are looking after him now. He has 5 children…
The three-time Oscar winner.. for "One Flew Over The Cuckoo's Nest, 'As Good As It Gets' and 'Terms of Endearment', did his last film back in 2010, ...'How Do You Know' with Reese Witherspoon and Owen Wilson. But I heard he can't memorize lines any more, and he will not be making his usual front-row appearance at Staples Center for LA Lakers games this upcoming season. Nicholson's always been a big Lakers fan.  The Kennedy Center Honor recipient in 2001 reportedly has no upcoming movie projects in the works.
Photo: Getty