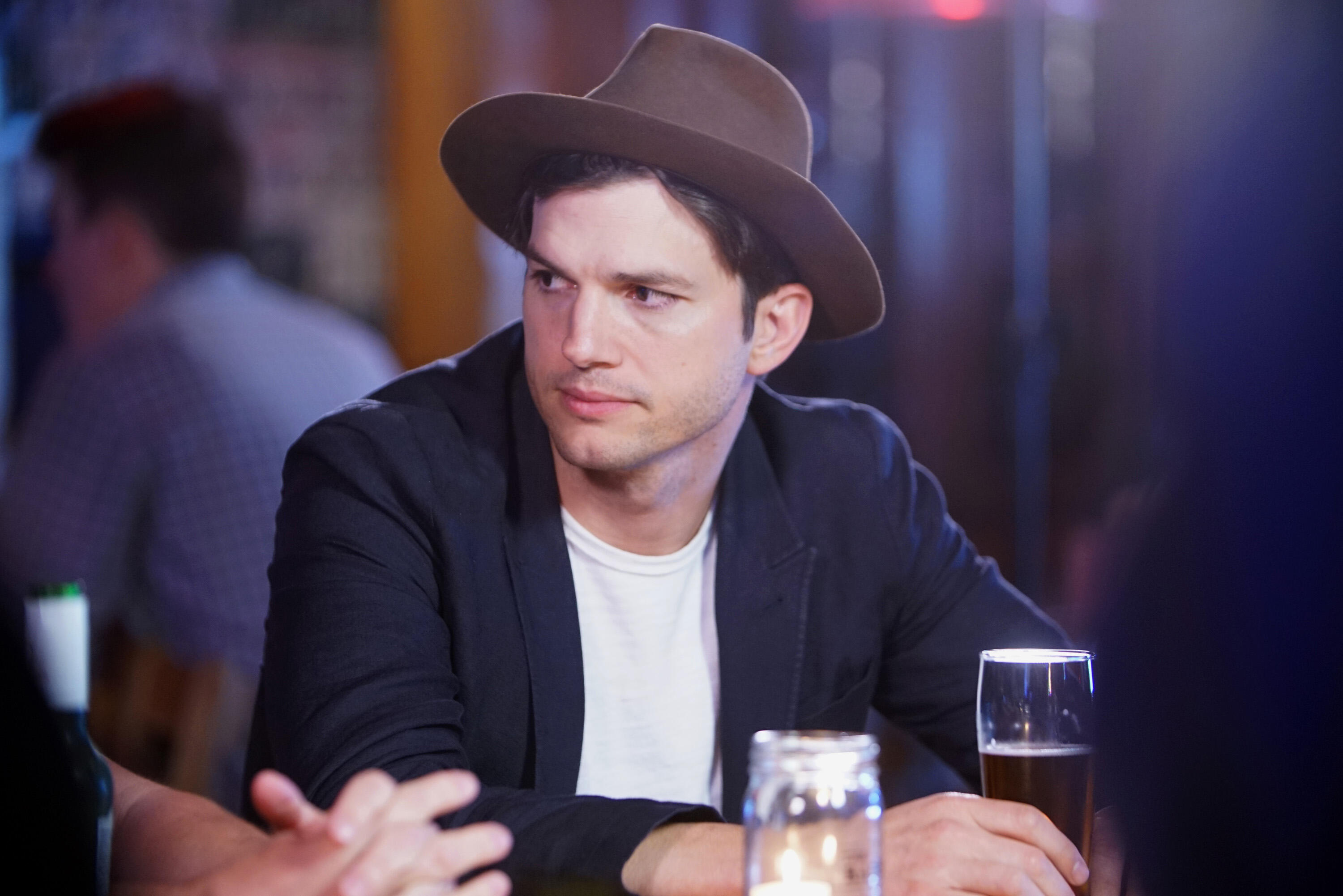 College football fans chanted about Ashton Kutcher's bathing habits during his appearance on ESPN's "College Game Day" on Saturday.
You see, a few weeks back, Kutcher and his wife, Mila Kunis, said they only bathe their two children when they "see dirt on them". Kutcher also admitted he only washes his armpits and crotch daily, and nothing else ever! Ew! So, when he made a prediction that Colorado would beat Texas A&M, the crowd started booing loudly.  The boos turned into a chant that could be heard crystal clear during the live show.  "Take a shower! Take a shower!" They repeated for a bit before quieting down. If Kutcher heard it, he acted cool, he didn't and didn't say anything.
Wonder if he washed up before his Saturday gig...
Photo: Getty