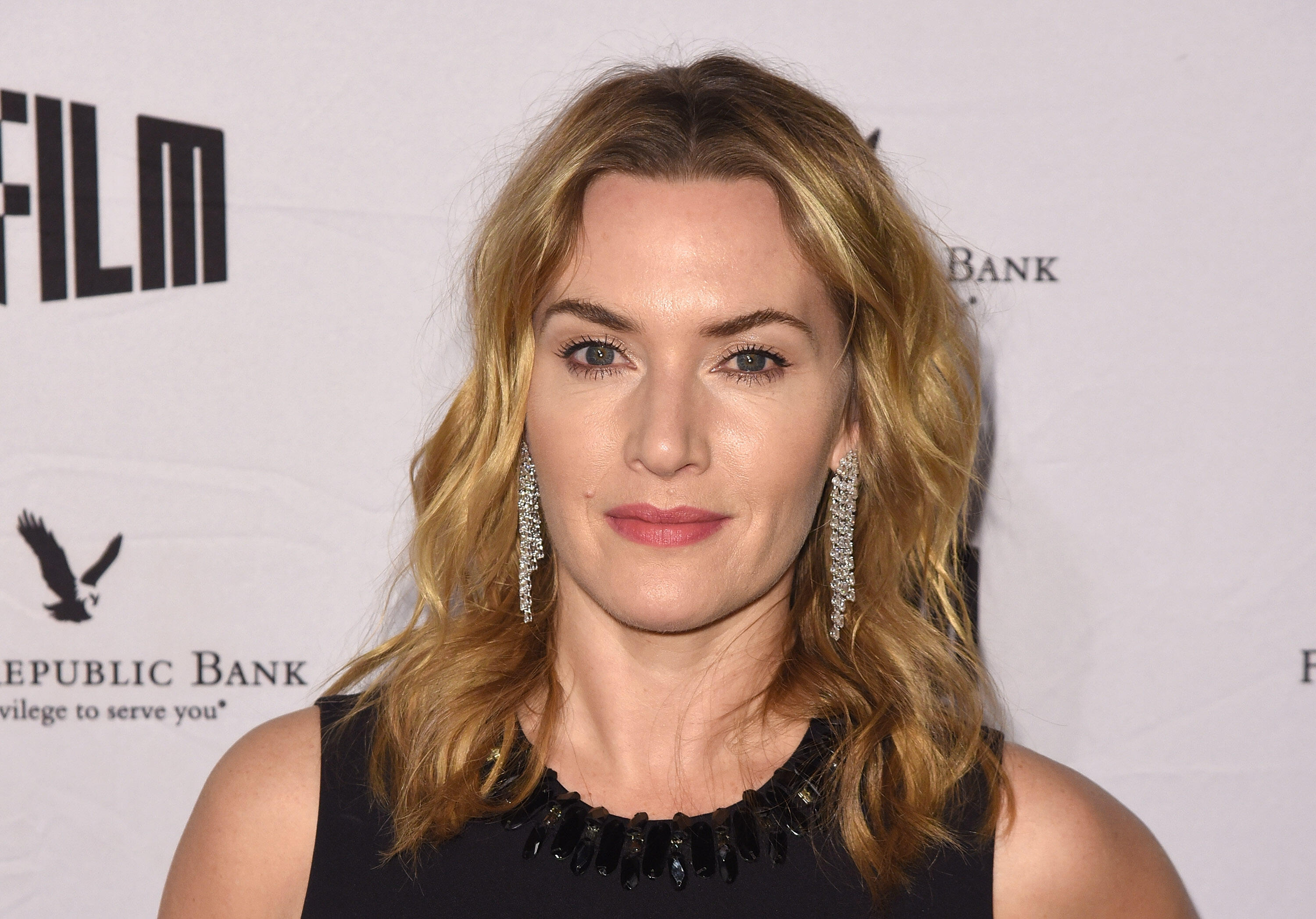 Kate Winslet was so good in HBO's 'Mare of Easttown' that her performance has landed her on Time's '100 Most Influential People' list. Winslet called it an "extraordinary experience", morphing into Mare Sheehan, the intense detective from a town in Delco. Kate has already said it was the hardest accent she ever had to nail down, it made her want to "throw things". And her visits to the local Wawa? She described them as mythical, as she stepped into the place she heard of so much, and the rest of the cast and crew were raving about. (but we know how great Wawa is....)
Kate thinks people were drawn to her character because of the "authenticity." The Oscar winner says she wasn't expecting the overwhelming reaction she received from viewers, who loved it across the globe. All seven episodes are now available to stream on HBO Max. About Time naming her on the 'influential' list, Kate tweeted "It means a lot to be shifting that dynamic of how women can be portrayed on film, on television. It's just very, very rewarding." Winslet has been nominated for an Emmy for her portrayal, and I think she's a lock.
Other honorees named to Time's annual list are Prince Harry and Meghan Markle, Dolly Parton, President Joe Biden, Billie Eilish, Quarterback Tom Brady, Apple CEO Tim Cook, and "Ted Lasso" star Jason Sudeikis.
Photo: Getty