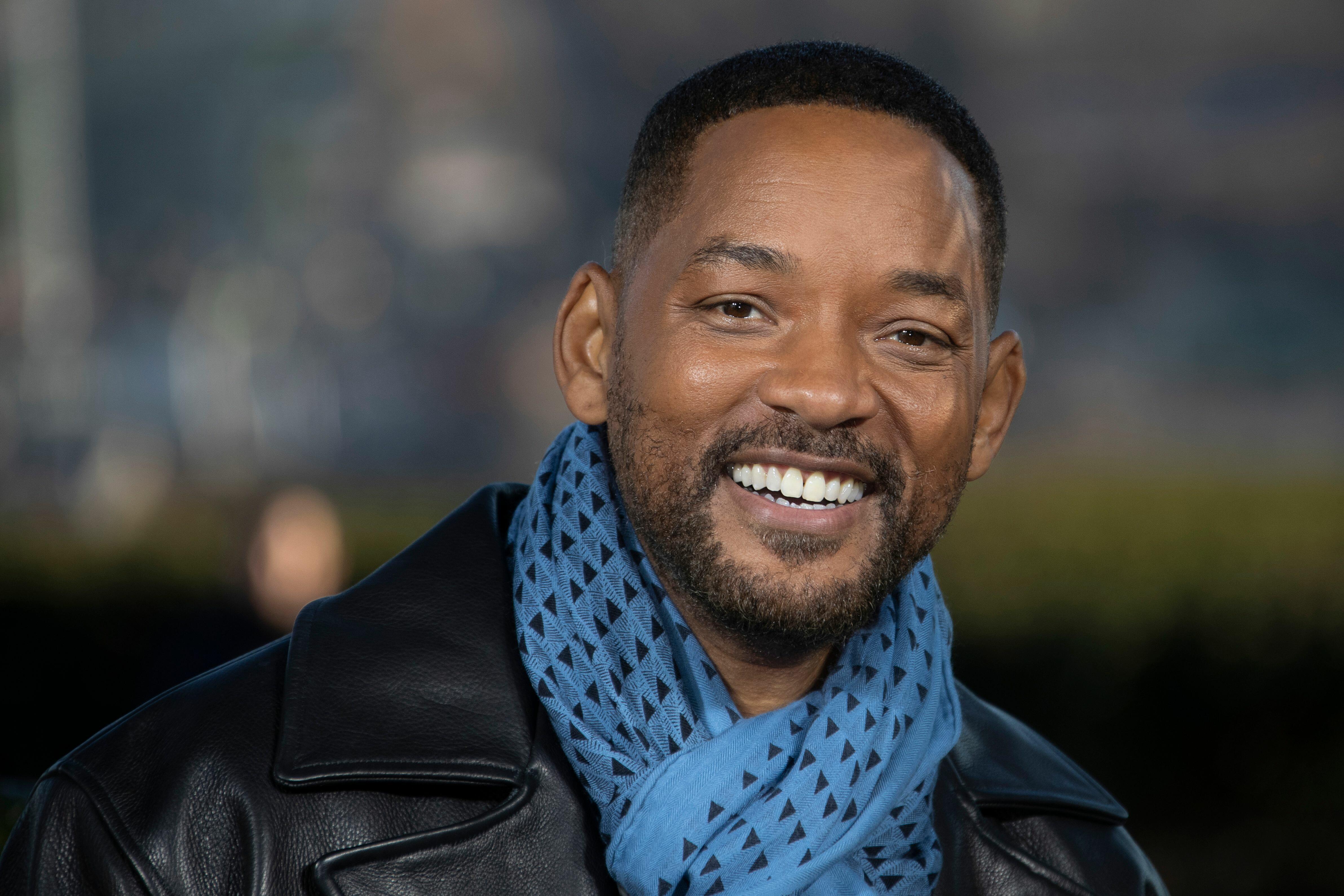 Grammy Award-winning rapper, Academy Award-nominated actor and producer, Philly's own Will Smith, has written a memoir, and is going on a five-city tour to support his memoir, "Will". The book is on sale November 9th.
For the first time, Smith opens up fully about his life, his success, inner happiness, and human connection. Will tweeted that it will be an unforgettable evening of stories with friends
In fact, the show is titled "WILL: An Evening of Stories with Friends", and it will launch right here in Will's hometown of Philadelphia, at the Met Philadelphia on Monday, November 8th. Tickets go on sale on Saturday, October 2nd at 10 a.m.
Will says there will be surprises and special guests. Since he's here in his hometown, many think that special guest will be DJ Jazzy Jeff....his very first collaborator. We'll see. Welcome back to Philly, Will!
Photo: Getty