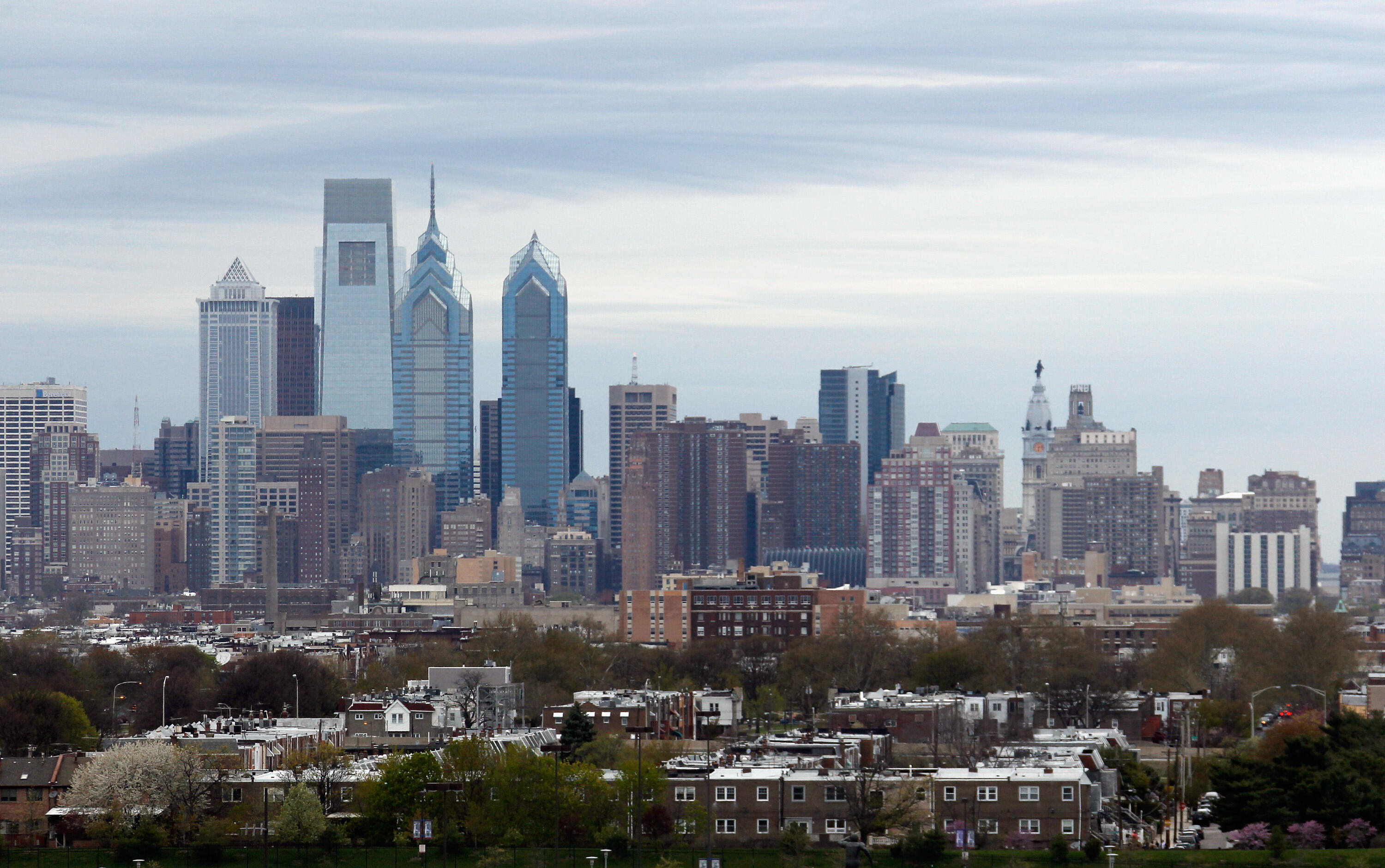 Three Philadelphia eateries have made this year's New York Times 2021 Restaurant List! The Times calls all the resaturants "50 places in America we're most excited about right now."
The eateries are not ranked, but the NYT says together these restaurants reflect the "rich mosaic of American dining." The three in Philly that made the list are:
Korshak Bagels in South Philly...NYT writers say you'll enjoy a "pillowy-soft, sourdough bagel with a healthy schmear of cream cheese made with mozzarella rind and goat's milk." Mmmmm....
Laser Wolf in Kensington...The Times says "Philadelphians of all ages are obsessed with this restaurant from Mike Solomonov and Steve Cook (their eighth project)...few restaurant give as much flavorful bang for the buck". A new entree is lamb served barbecue-style. it's Israeli cuisine.
Down North Pizza in Strawberry Mansion…a pizza joint that employs formerly incarcerated people. The Times mentions that, and says "Take the pie called Uptown Vibes: Pungent red peppers and red onions dot the sauce, a perfect compliment to earthly kale and mushrooms, and the generous serving size will feed one person for days."
I'm hungry. Bon appetit!
Read about all of the 50 on the list HERE.
Photo: Getty