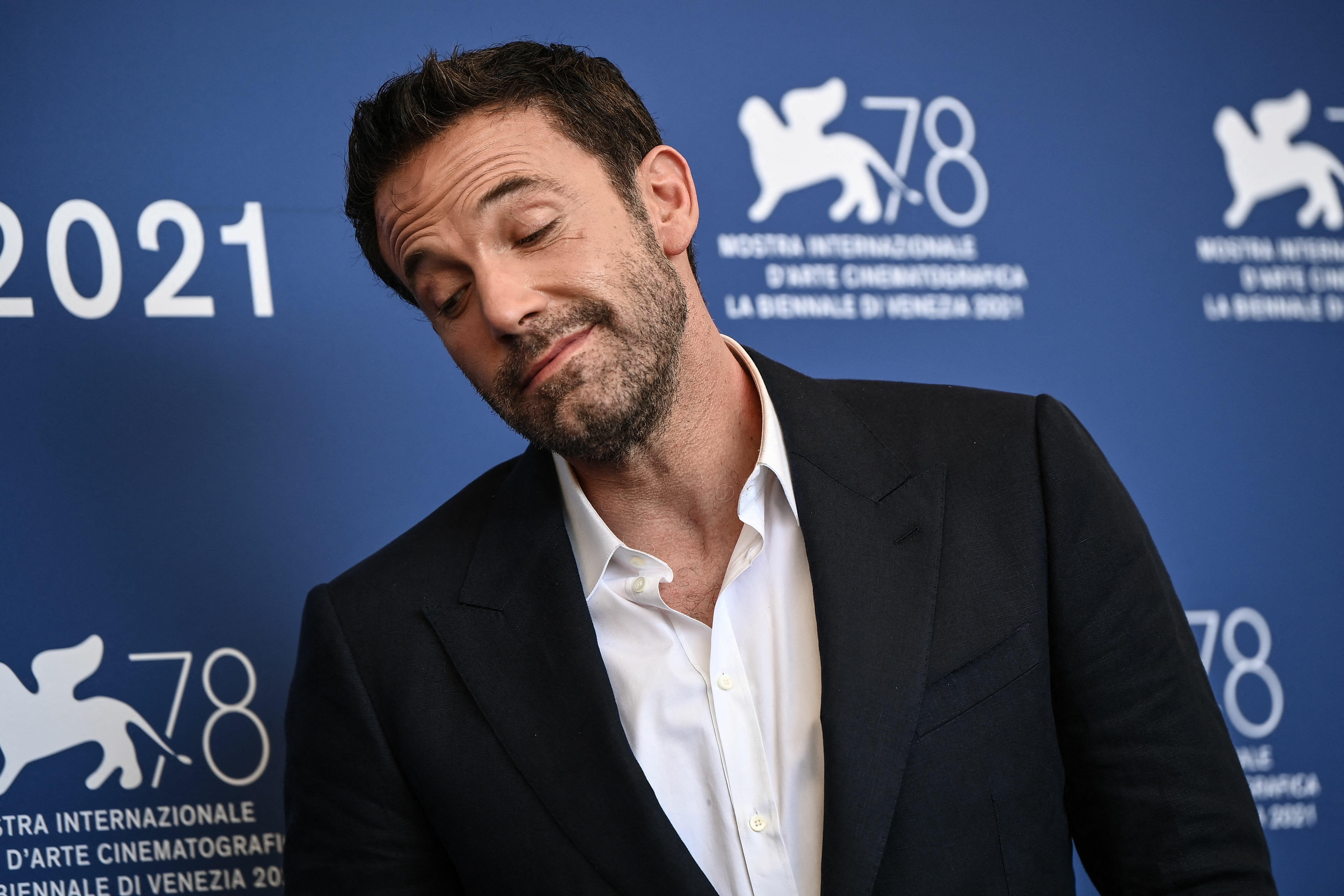 These next few months look like big ones for Ben Affleck.
"The Last Duel", the medieval period piece film that Ben and Matt Damon co wrote, is now in theaters. It stars Ben and Matt, Jodie Comer and Adam Driver....I love Adam Driver! It's directed by the famed Ridley Scott, whose credits include "Alien", "Blade Runner", "Thelma and Louise", Gladiator", and "American Gangster", among others. It looks big and epic!   Affleck and Damon last wrote together back in the 90's, when they hit big for "Good Will Hunting". Robin Williams won an Oscar for that film. They were just in their 20's, won some big awards themselves and it rocketed them into fame.
But that's not all for Affleck this fall. Ben has another movie coming out December 17th. It's called "The Tender Bar". It's a coming-of-age drama about a kid longing for a father and growing up in the glow of a bar where the bartender, his Uncle Charlie, is his biggest fatherly influence. And Uncle Charlie is played by Affleck, described as "the sharpest and most colorful of an assortment of quirky and demonstrative father figures". I think Affleck is GREAT in these parts, and it's directed by George Clooney!!!  It sounds like it will be a home run.
So, how will his girlfriend Jennifer Lopez deal with all the attention on her boyfriend Ben? J Lo is used to getting all the looks and the likes, adored and loved by millions. How will love go and grow between them as Ben is killing it in his profession with his two big movies?  Stay tuned. It's going to be a big couple of months for Ben Affleck!
Photo: Getty