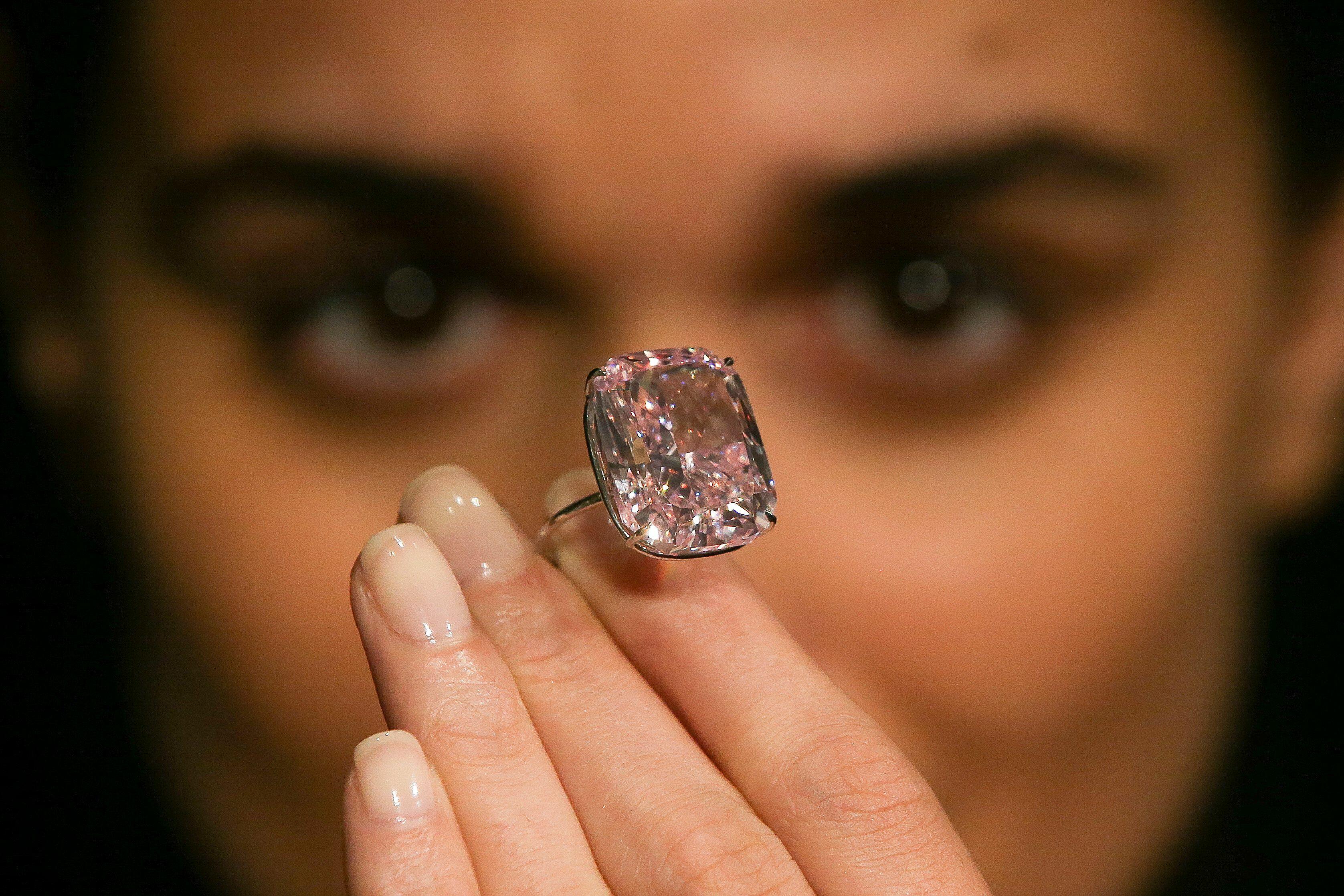 The Neiman Marcus Iconic Christmas book is out, and it includes their 2021 Fantasy Gift list. How about a ski trip with Lindsey Vonn, or a 30.86-carat diamond?
While most of us can't afford the fab items in the NM catalog, we can dream of spending thousands and thousands of dollars on elaborate gifts, and Neiman Marcus is here to help with that. 
Here are a few items offered:
How about a trip to Portugal where you can design your own bespoke fine porcelain place setting for 12? Just $80,000!
The Little People, Big Dreams London Adventure is a trip to London for parents and kids, which will have them working with author Maria Isabel Sánchez Vegara and illustrators to cowrite their own story and turn it into your very own special edition of the Little People, Big Dreams library. It costs a mere $35,000.
Up for grabs is a Mughal Heart Diamond, a spectacular 30.86-carat diamond that includes the extraordinary bonus of naming the stone through the Gemological Institute of America. This rock is not cheap at $6,100,000. Yeah, that's over 6 million.
Are you a skiier? NM is offering a snowy trip for you and your five closest friends with champion skier Lindsey Vonn to Jackson Hole Wyoming's premier luxury hotel and a few runs on the slopes with the Olympic gold medalist, for just $235,000.
Each of this year's Neiman Marcus Fantasy Gifts includes a charitable donation to organizations. And what fun just looking through this annual Christmas catalog!
Photo: Getty