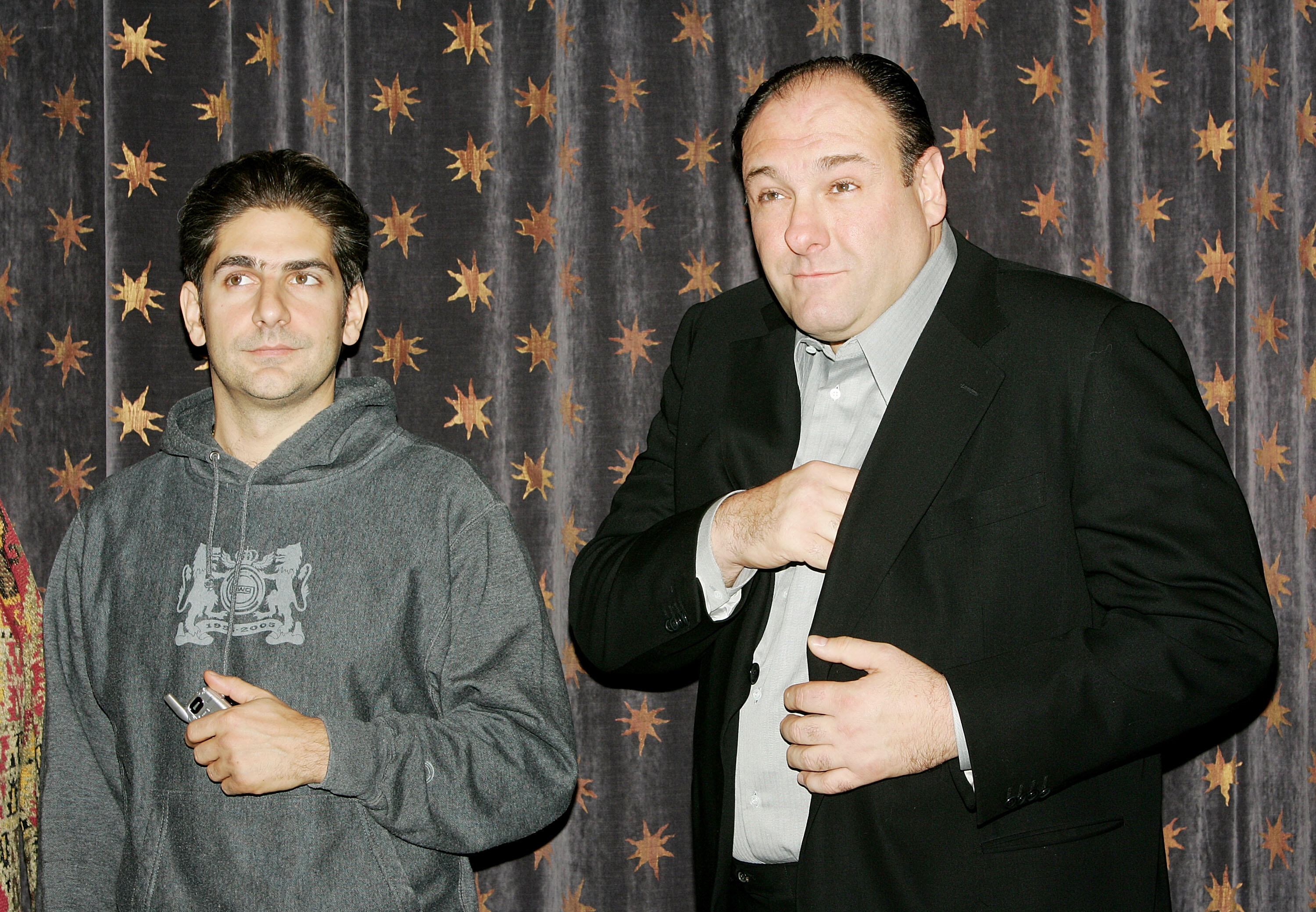 So many people love "The Sopranos", and so many binged the famed HBO series for the first time, or again during the pandemic, that fans demanded a podcast!  So Michael Imperioli, who played Christopher Moltisanti, and Steve Schirripa who played Bobby 'Bacala' Baccalieri,  got together from opposite coasts for a popular podcast they called "Talking Sopranos", where they shared alot of behind the scenes stuff, and the stories they told! Now all this info is in a book out this week titled "Woke Up This Morning", taking the title from the theme song of the hit show.
It is the "definitive oral history of The Sopranos", and I hear the book will be very satisfying for the "Sopranos" fan who just can't get enough of the complex history and behind-the-scenes stuff. 
Chapters are dedicated to talking with "Sopranos" creator David Chase, a fascinating breakdown of the music used throughout the series, interviews with writers and casting directors, and backstage storytelling from the authors. There are many tales about the late, great James Gandolfini ("Tony Soprano"), of course. "Woke Up This Morning" is out now.
Photo: Getty