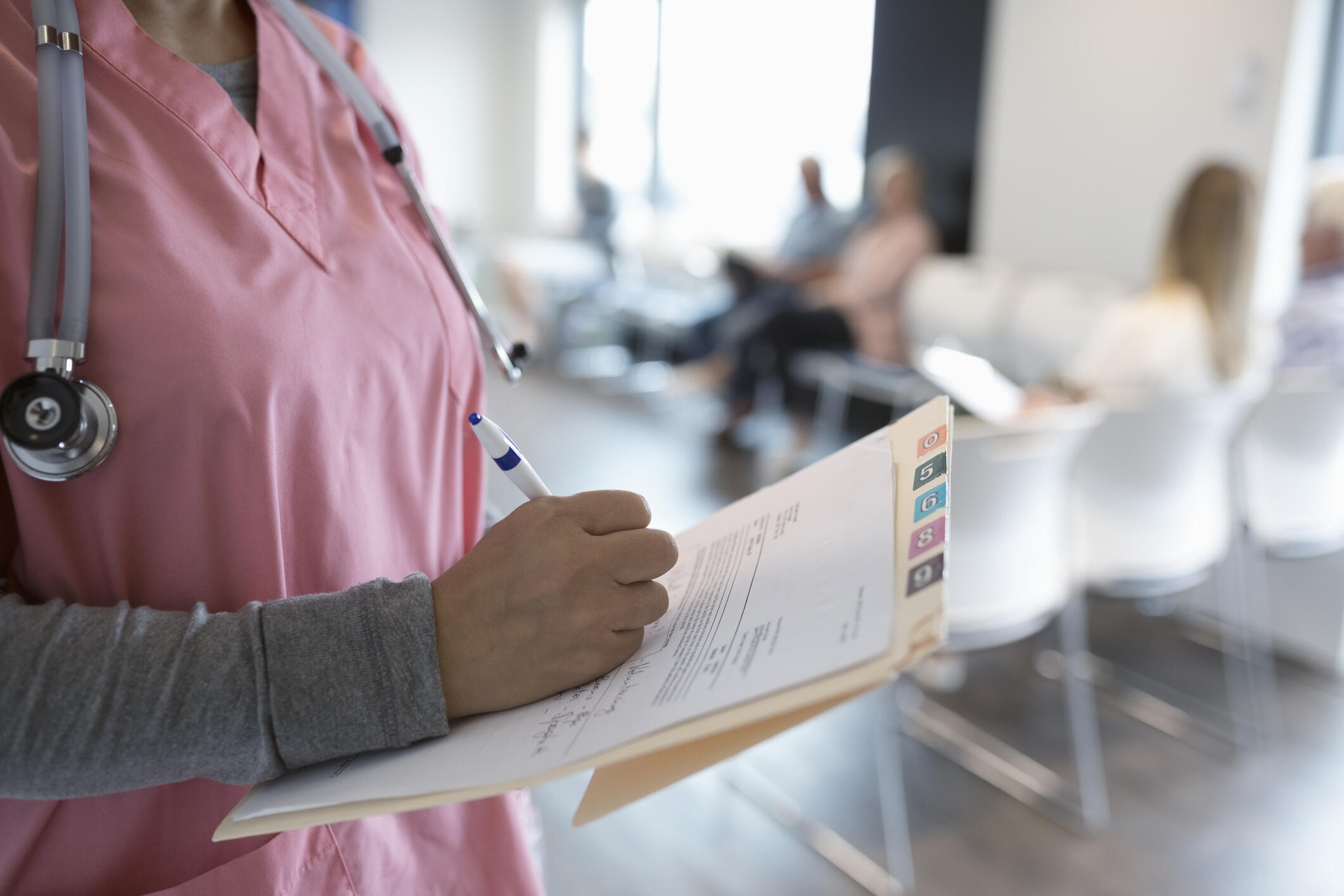 Topic: Establishing a relationship with a gynecologist at Main Line Health
It's important for women to establish a relationship with a gynecologist they can talk to and openly trust. At Main Line Health, our providers will listen to you and guide you through every stage of health and well-being, while keeping you on track for annual visits. From your first routine gynecological exam to planning for pregnancy to entering the perimenopausal and menopausal years, we look forward to caring for you.
To find a gynecologist near you visit mainlinehealth.org/obgyn.
PRESENTED BY: