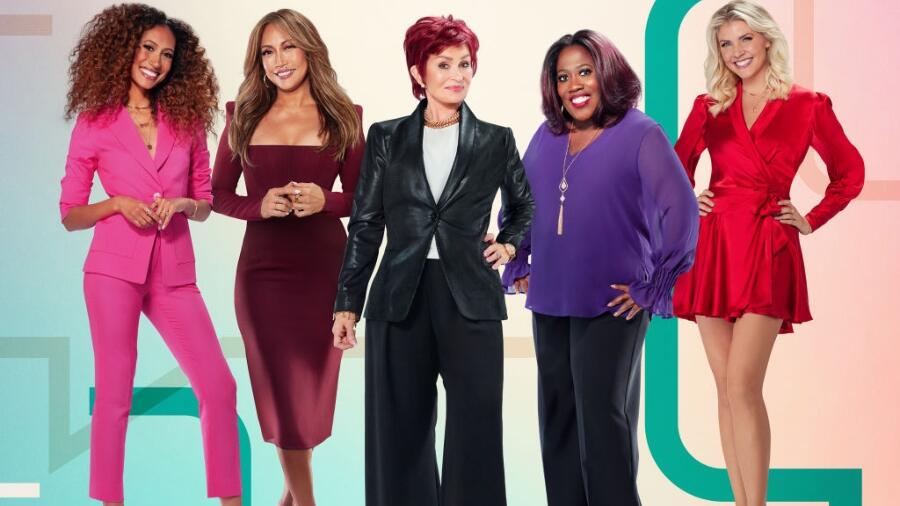 It has been a wild week for CBS's "The Talk" - if you need catch up on what has been going on, CLICK HERE for the full recap. Essentially, CBS had vowed to have an internal review of the daily talk series after a heated exchange between co-hosts Sharon Osbourne and Sheryl Underwood last week on air.
While Osbourne had apologized on social media on Friday, that didn't stop the network from launching an internal review.
Well, it looks like the network has now taken it even further, cancelling all upcoming live shows effective immediately while they do that internal review.
TheWrap reports that the show will go on "hiatus for a few days while the review continues", but no definitive return date was set. It now remains up in the air when the show will officially return, and if Osbourne will be asked back as a co-host.
Photo: CBS/"The Talk"