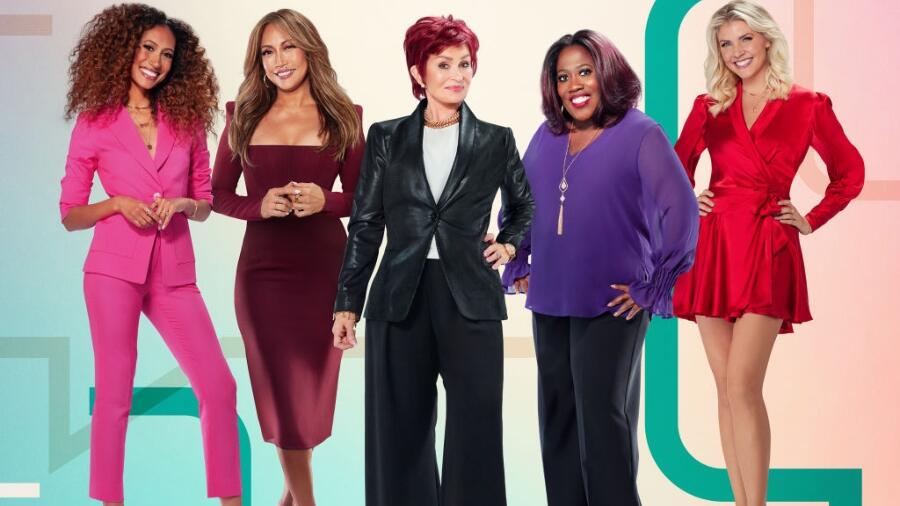 Just as the show was apparently set to possibly return to the air with new, live episodes on Wednesday, "The Talk" was hit with another curve ball late Tuesday afternoon -- the show's hiatus is being extended due to new allegations involving Sharon Osbourne's behavior at the show.
The show had been on the mini-hiatus as CBS did an "internal review" of behind the scenes at the talk show, fueled by the heated exchange from Sharon Osbourne towards Sheryl Underwood last week.
Deadline reports that the show will now be fully dark this week, and not return until at least next Tuesday. The news comes as new revelations about Osbourne allegedly using offensive language, including "epithets towards former co-hosts Julie Chen as well as derogatory references of former co-host Sara Gilbert's sexual orientation." More info on that here.
CBS released this statement as the news hit:
"CBS is committed to a diverse, inclusive and respectful workplace across all of our productions. We're also very mindful of the important concerns expressed and discussions taking place regarding events onThe Talk. This includes a process where all voices are heard, claims are investigated and appropriate action is taken where necessary. The show will extend its production hiatus until next Tuesday as we continue to review these issues."
The news also follows Sharon Osbourne taking heat for firing back at Holly Robinson Peete, who alleged that Osbourne got her fired from the show and said she was "too ghetto." Osbourne said it never happened, but critics are saying that her timeline may not be accurate.
Photo: CBS/"The Talk"