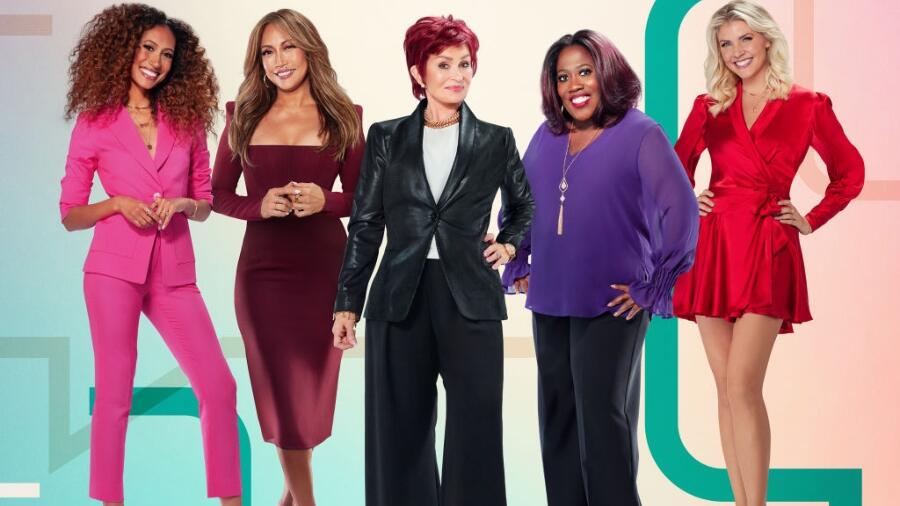 Well, things are still not looking for CBS's "The Talk." The show was supposed to return on Tuesday (March 23) after a brief hiatus as they did an "internal review" into the show's recent episode where Sharon Osbourne and Sheryl Underwood got into a heated exchange (mostly on Osbourne's part.)
However, amid new revelations against Sharon Osbourne and things she has said about other co-hosts, CBS has decided to extend the hiatus once again, with the show remaining dark through at least this week. The worse part - unlike last time, there is no return date, which may be a good thing given that the show's hiatus has now been extended twice. But it now remains to be seen if the show will even return, or if it does, WHO will return.
This all comes amid the aforementioned new allegations against Osbourne, who is now being accused of using racial slurs against former co-host Julie Chen, as well as offensive remarks about other former co-hosts, including Sara Gilbert, Holly Robinson Peete, and Leah Remini.
Osbourne has denied all the claims that have been leveled against her, instead saying that this entire thing was orchestrated by the upper brass at CBS, saying it was all a "setup." She did an extended interview last week with Entertainment Tonight's Kevin Frazier which you can watch HERE.
Photo: CBS/"The Talk"