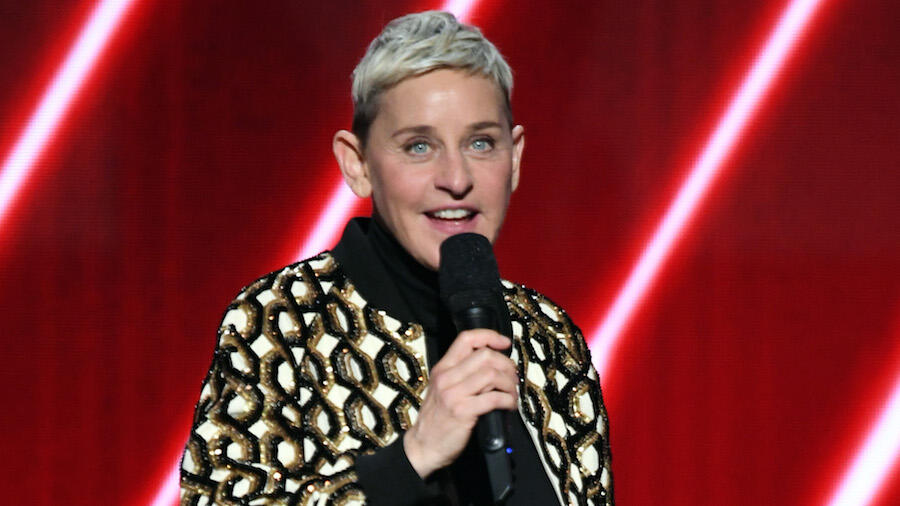 Things have gotten worse for the "Ellen" show. Following last year's "toxic workplace environment" allegations from former employees, the daytime talk show's ratings have taken a significant hit.
According to new Nielsen data, the show has averaged only 1.5 million viewers this season, down a stunning 1.1 million, or 43%, from last season's 2.6 million. The show is also facing a 38% decline among its core demographic of women under 54.
Now, the pandemic has affected nearly all of daytime TV, but "Ellen" has taken the hardest hit. Rivals "Dr. Phil" (down 22%) and "Kelly Clarkson" (down 26%) have lost less, while some shows have been less severe, like "Tamron Hall" (down 9%) and "Live with Kelly and Ryan" (down 3%).
Before, the show was ranked among rivals in total viewers, but now "Dr. Phil" (2.5 million) and "Live with Kelly and Ryan" (2.7 million) are much higher, and the show is closer to shows like "Maury" (1.4 million), "Kelly Clarkson" (1.3 million), "Rachael Ray" (1.2 million), and "Tamron Hall" (1.1 million).
This, of course, follows last year's explosive allegations, of not only a toxic workplace, but accusations of racism and sexual misconduct against producers.
Ellen has said she is going to host thru the next TV season (2021-2022), but hasn't indicated if she'll return beyond that.
Photo: Getty