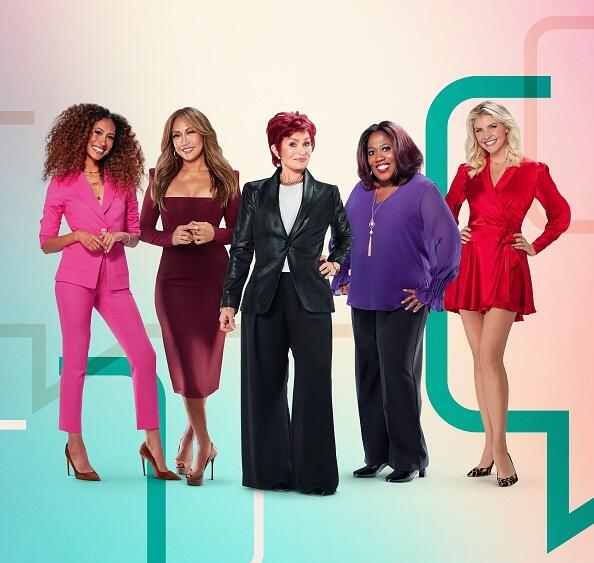 Sheryl Underwood is officially breaking her silence for the first time since Sharon Osbourne was ousted from CBS daytime talker "The Talk" two weeks ago.
If you're unfamiliar with the entire saga of what went down, click here for a recap.
Co-star Underwood hadn't said anything when Osbourne was officially ousted, but that is now changing.
In a three-part series featured on her podcast, titled "Sharon Walks Away", Sheryl addressed what went down on "The Talk", leading to Osbourne being gone effective March 26th.
This is where it gets interesting, however — the week of the incident, with an interview on "Entertainment Tonight", Osbourne had said she contacted Underwood but Underwood hadn't responded. However, in the podcast, Sheryl says she has NOT heard from Sharon since the incident, and even went through her phone history. Sheryl confirmed the two have thus not spoken since the on air confrontation.
Sheryl also addressed Sharon's allegations that CBS executives higher up set up the entire confrontation and "blindsided her." Sheryl says that she was the moderator that day and that none of the questions came from higher ups. She added that even before the conversation went awry, she tried to be mindful about framing things "in a way that was not perceived as attacking." She admitted that in her gut, she knew "this was going to go left."
As for the entire situation, Sheryl says she regrets how it unfolded, saying that she "regrets the whole controversy happening in the first place", but added that it was "inevitable." She added though that she still has positive feels towards Sharon and her family.
Photo: CBS/"The Talk"