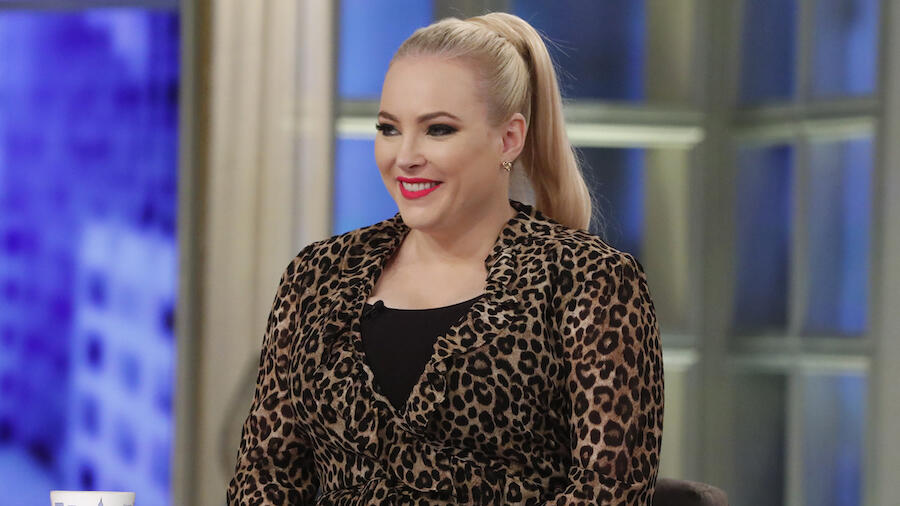 The Daily Mail is reporting that Meghan McCain is expected to announce on Thursday's "The View" that she is exiting the longtime talk show
A Disney source told the Daily Mail, "We have tried to keep her, but she is adamant that now is the right time for her to leave."
McCain has been on the show for four seasons, and according to the report, her co-hosts were "not yet aware that Meghan has resigned" prior to the publication of their report.
McCain is no stranger to controversy on the show, as she's had multiple run-ins with her co-hosts, especially Whoopi Goldberg and Joy Behar.
She is expected to stay on the show until the end of July.
We'll update with any further info following the airing of Thursday's episode.
UPDATE: Meghan officially announced it on Thursday's show, as expected. Check out her full video statement below.
Photo: Getty Images/Walt Disney Television