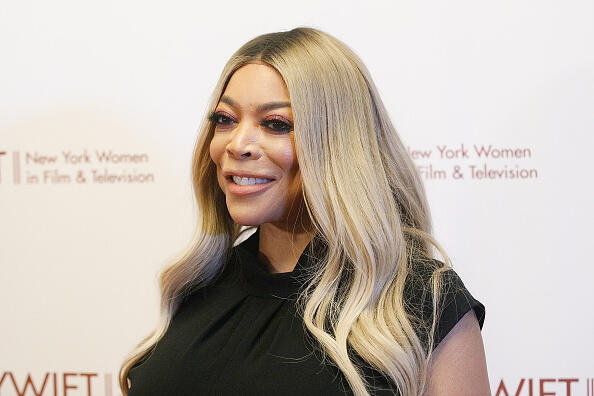 We told you last week how Wendy Williams was getting backlash online after a bizarre segment on her show last week, in which she announced the death of a TikTok star - but the 2 minutes leading up to it did not seem to be heading that way. (CLICK HERE TO WATCH THAT SEGMENT)
In that segment, she was doing her usual Hot Topics, and brought up the 19-year old TikTok star, and discussed how many followers on social media he had, comparing it to her own.
She then added at the end of that entire discussion that the 19-year old had been murdered. The audience gasped, also clearly since they had no idea where that segment was going.
Social media did not take kindly to the segment, as evidenced by a few of the tweets here.
It looks like the backlash has continued for Wendy - the family of that 19 year old star, Swavy, are now demanding an apology from the talk show host.
Swavy's older sibling, Rahkim Clark, told TMZ, "Wendy has always been a messy person. This is not just any other story, this is not a highlight, this is not a hot topic, this is our real life."
His mother, Chanell Clark, said, "I'm so pissed off, because you did him like that. I'm looking for an apology. I do want an apology."
Wendy has yet to comment on the segment.
Photo: Getty