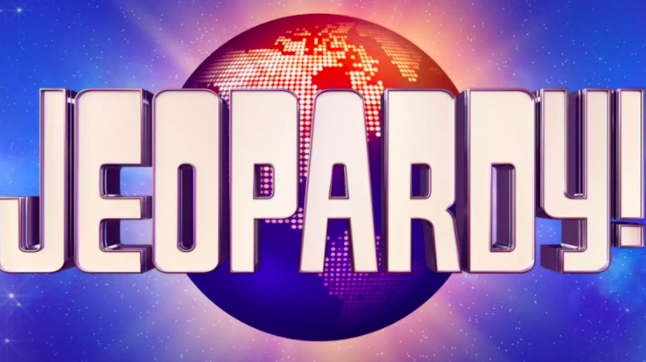 Do we have our new Jeopardy! host? It looks like it.
Variety is exclusively reporting that the show's executive producer, Mike Richards, is in "advanced negotiations" with Sony Pictures Television to become the show's new permanent host. Richards would obviously take over for the late Alex Trebek, who had hosted for 36 years before his passing.
There have been many guests hosts on the show since Trebek passed away, many with lots of fanfare, and others not as much. Richards was one of the hosts who was in that mix.
Variety reports that a Sony Pictures spokesman says "discussion were ongoing with several potential candidates" and wouldn't comment "specifically on Richards' status."
They add that a source close to the situation cautioned "there's no certainty that the sides will close a deal and that other candidates remained in the mix, although Richards is clearly the front-runner."
Looks like it's about 95% locked in then at this point, barring a falling out between negotiations.
Are you excited to see Richards host, or were you hoping for someone else?