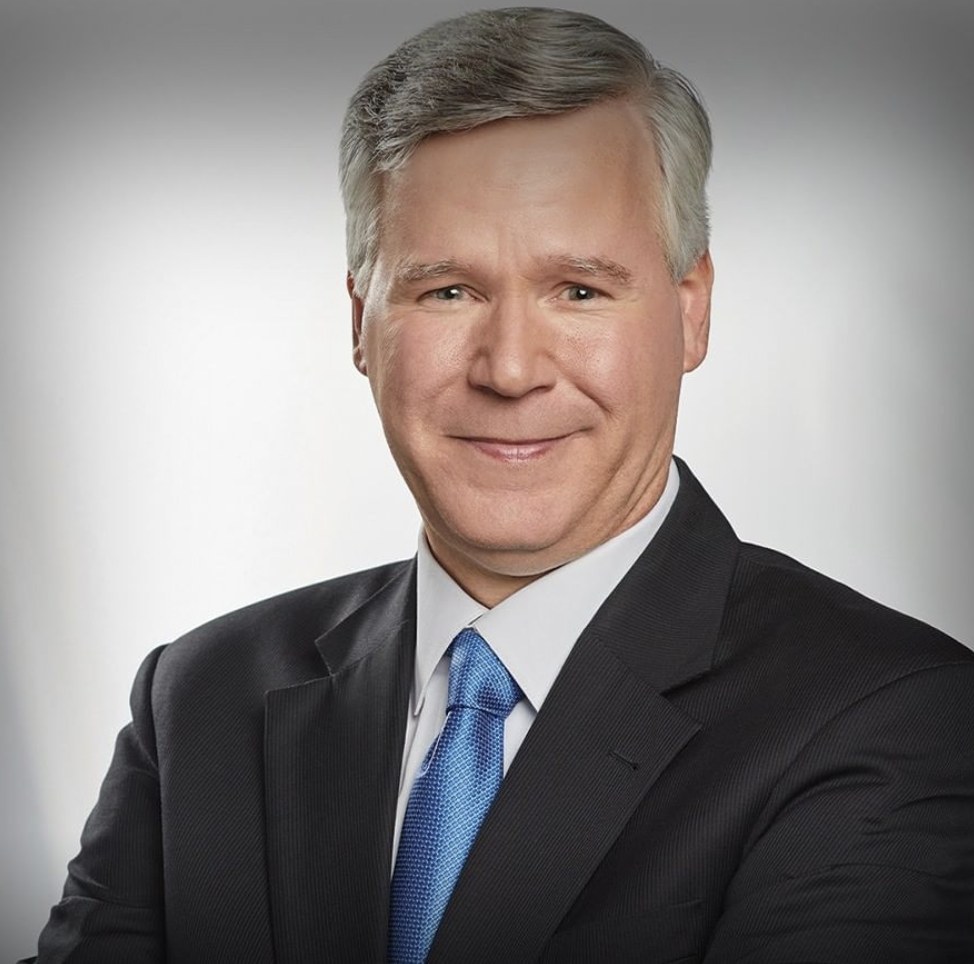 Big (and sad) news out of 6ABC today, as it was announced that longtime meteorologist and reporter David Murphy is officially going to retire next month, after 30 years with Action News.
He joined back in 1990 as a general assignment reporter before becoming the station's meteorologist in 2004. You probably see him every morning, since he's been the weekday morning and noon meteorologist for 17 years.
His final day will be on September 7th.
In a statement, Murphy said: "I was lucky enough to work at several great TV stations early in my career, but the entire time, my wife and I couldn't stop thinking about coming home to Philadelphia. Channel 6 was the only station I seriously pursued. I knew this was the newscast everybody watched, and I wanted to have a lengthy career at the station."