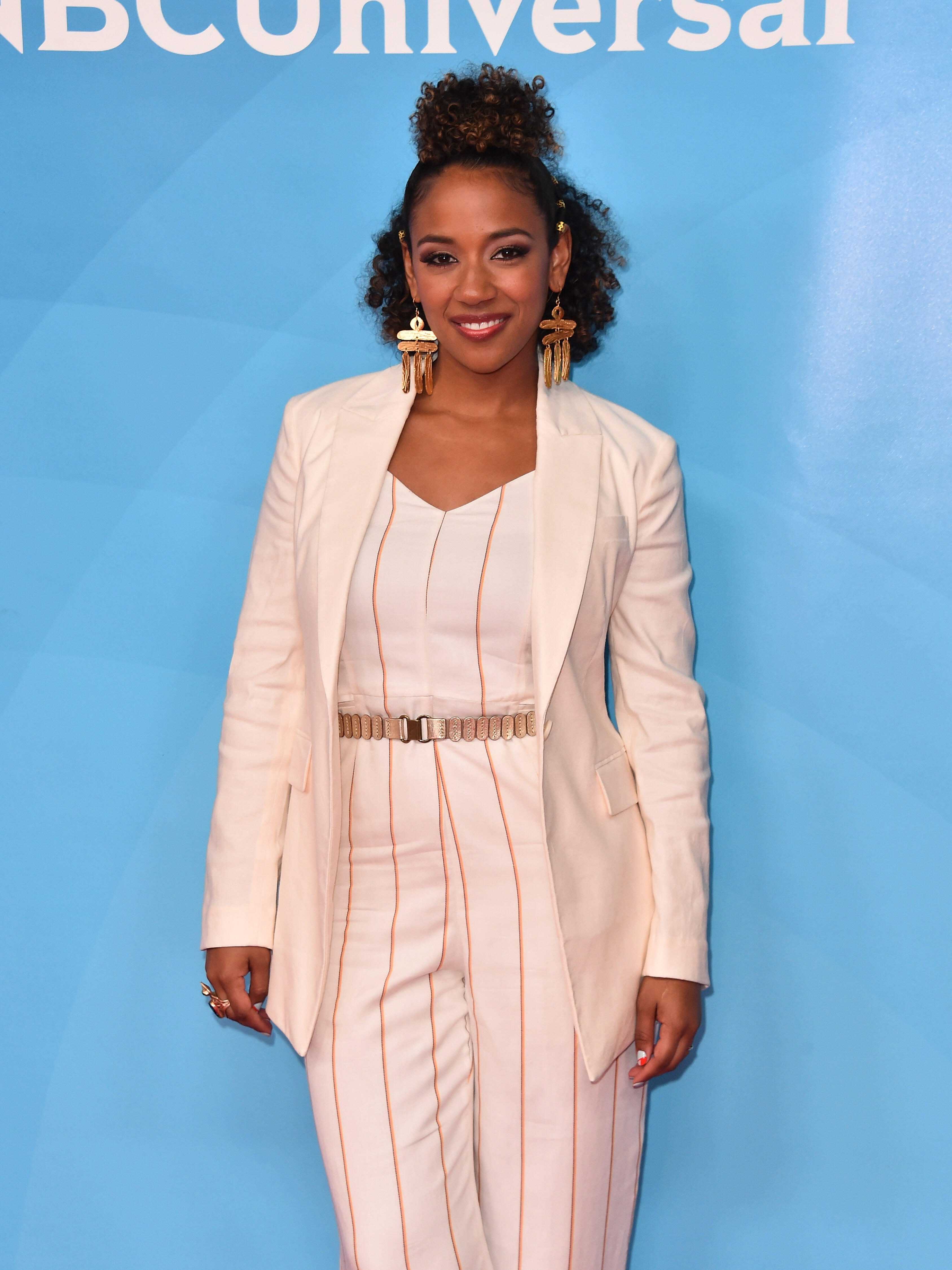 I'm a sucker for a trend, how about you? If you like to be in the know, then click below to hear my conversation with Etsy trend expert Dayna Isom Johnson, who gave an early peak on the hottest trends coming in 2022.
Dayna, who you can see as a judge on NBC's competition series "Making It" hosted by Amy Poehler and Nick Offerman, reveals the most in-demand items, styles and colors that reflect upcoming trends, trends reflecting consumer shopping and search data on Etsy, the global marketplace for unique and creative goods. Click HERE to check out Etsy's Holiday Gift Guides.
Enjoy my chat with Dayna.....just click below, and Happy Trendy New Year!
Photo: Getty (Danya Isom Johnson)