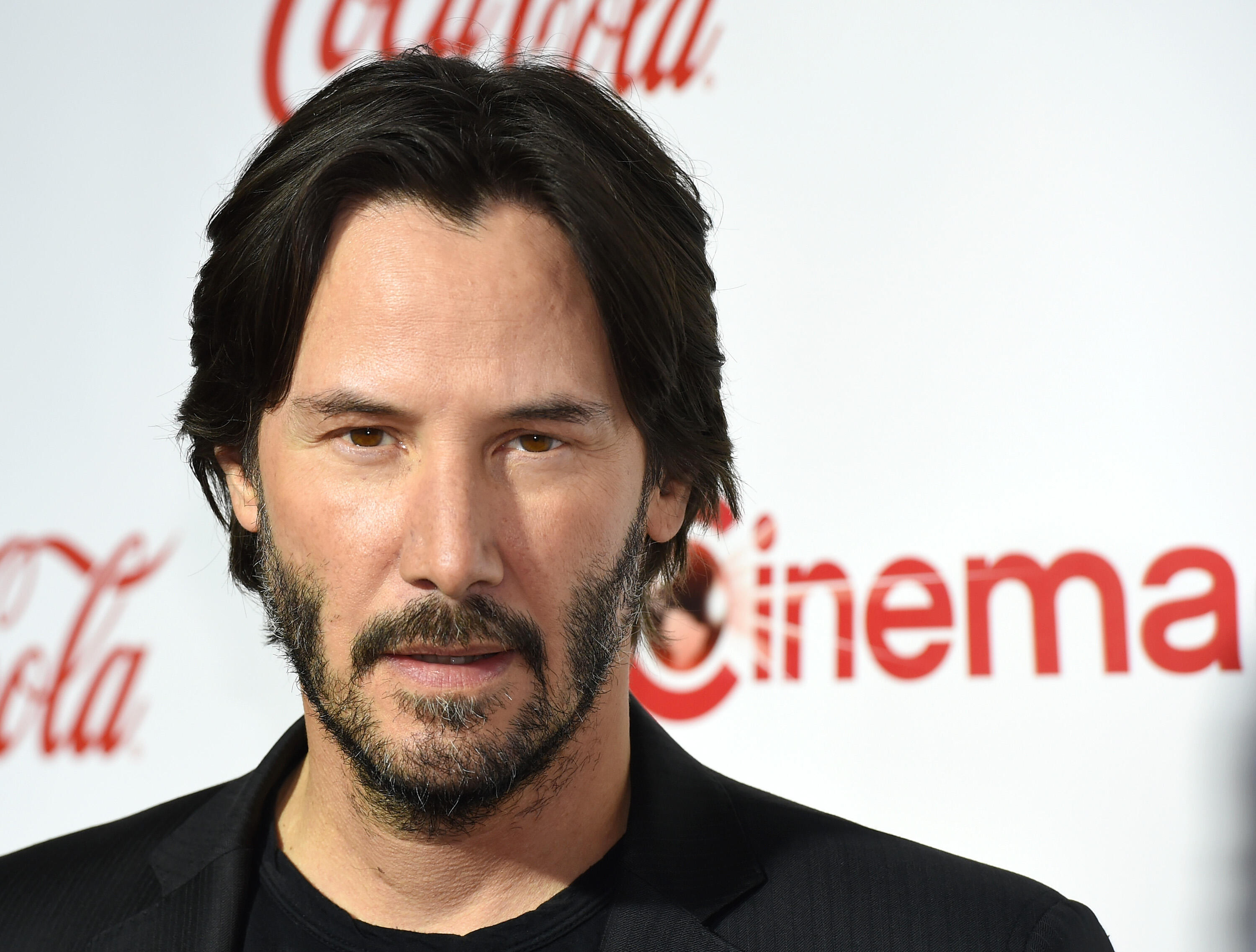 If Hollywood had saints, actor Keanu Reeves would surely be canonized as one. He has a rep as a friendly, good guy, and it turns out he is a cwas over 35 milllion dollars.haritable one, too. He apparently donated 70% of his salary from the first "The Matrix" film to leukemia research. The cause was very near to his heart.
At the time, his younger sister Kim had been battling the disease for eight years. She went into remission, so maybe his donation worked for his sister and others.
After his salary and back end take from the film's profits, the donation turned out to be more than 35 million dollars! Saint Keanu, indeed.
Photo: Getty