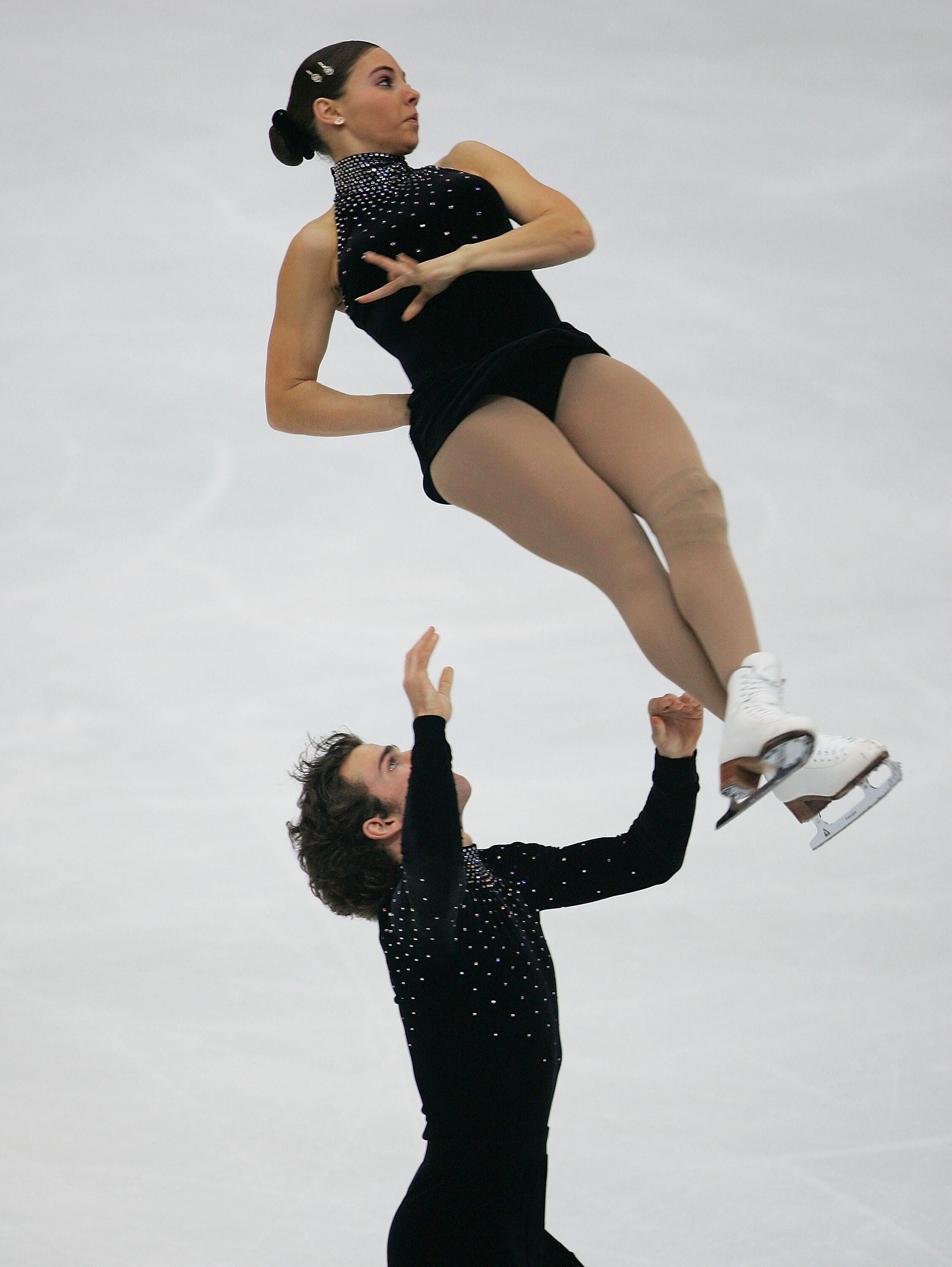 You can't trust everybody. So how do you know who to trust? A poll on Reddit posed this question:
"I don't trust people who ______"?," It turns out plenty of people were more than happy to fill in the blank with responses like:
"Can't admit when they're wrong."
"Always play the "blame game" and refuse to own up to their mistakes. It's a pathetic showing of a lack of maturity and also a sign they may and probably will throw you under the bus one day."
Here's a big one: "Tell the secrets of their ex-best friends."
And for the over sharers: "Who can't do anything nice for another person without filming it and/or making sure as many people as possible know about it."
And here's a strange one: "I don't trust people who don't return their shopping carts to the designated corrals."  Huh?
Read all the responses HERE.
Photo: Getty