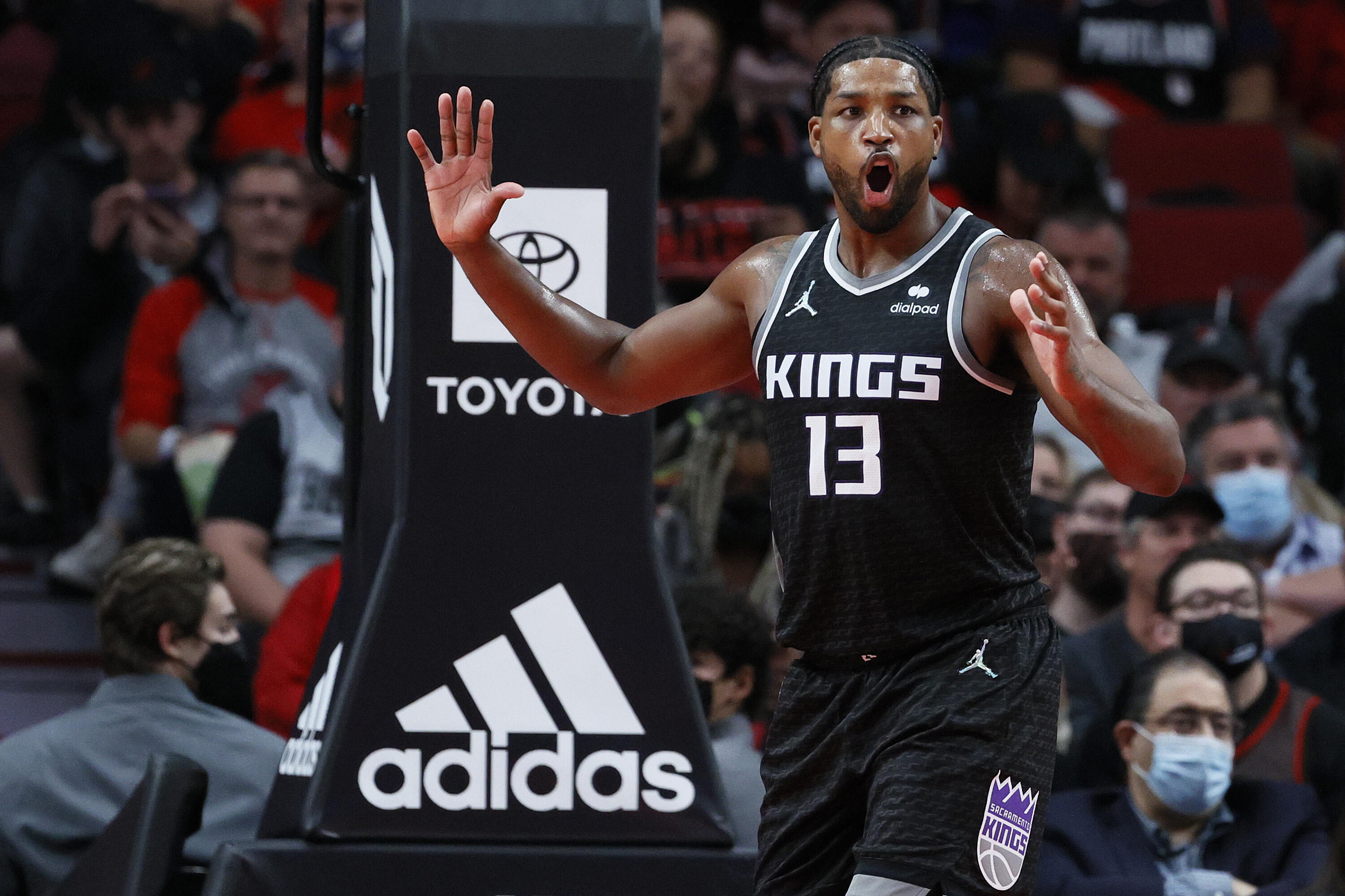 He confessed his cheating ways. And just before Sacramento Kings Tristan Thompson, Khloe Kardashian's boyfriend did that, and admitted he IS the the father of another child with another woman, Thompson gave their 3 year old daughter, True, 100 roses.
Yea, that'll help. (Not!) Involve a small innocent child to prove you're so sorry for cheating on her mother Khloe Kardashian yet again. Of course Thompson posted his his big lavish apology to Kardashian on social media, and also posted the flower delivery of the roses to the kid True, who probably has no idea what's going on..... because her daddy is SO sorry he embarrassed her mother yet again. So STOP it, dude. Are you that out of control?
Kardashian's ex-husband, Lamar Odom, another mess she had to clean up, has spoken out in support of his former partner Khloe following the news.  And what about Khloe? Why does she keep getting involved with these guys? Does she feel that bad about herself?   Do I sound judgmental?  Ya think? 
Photo: Getty