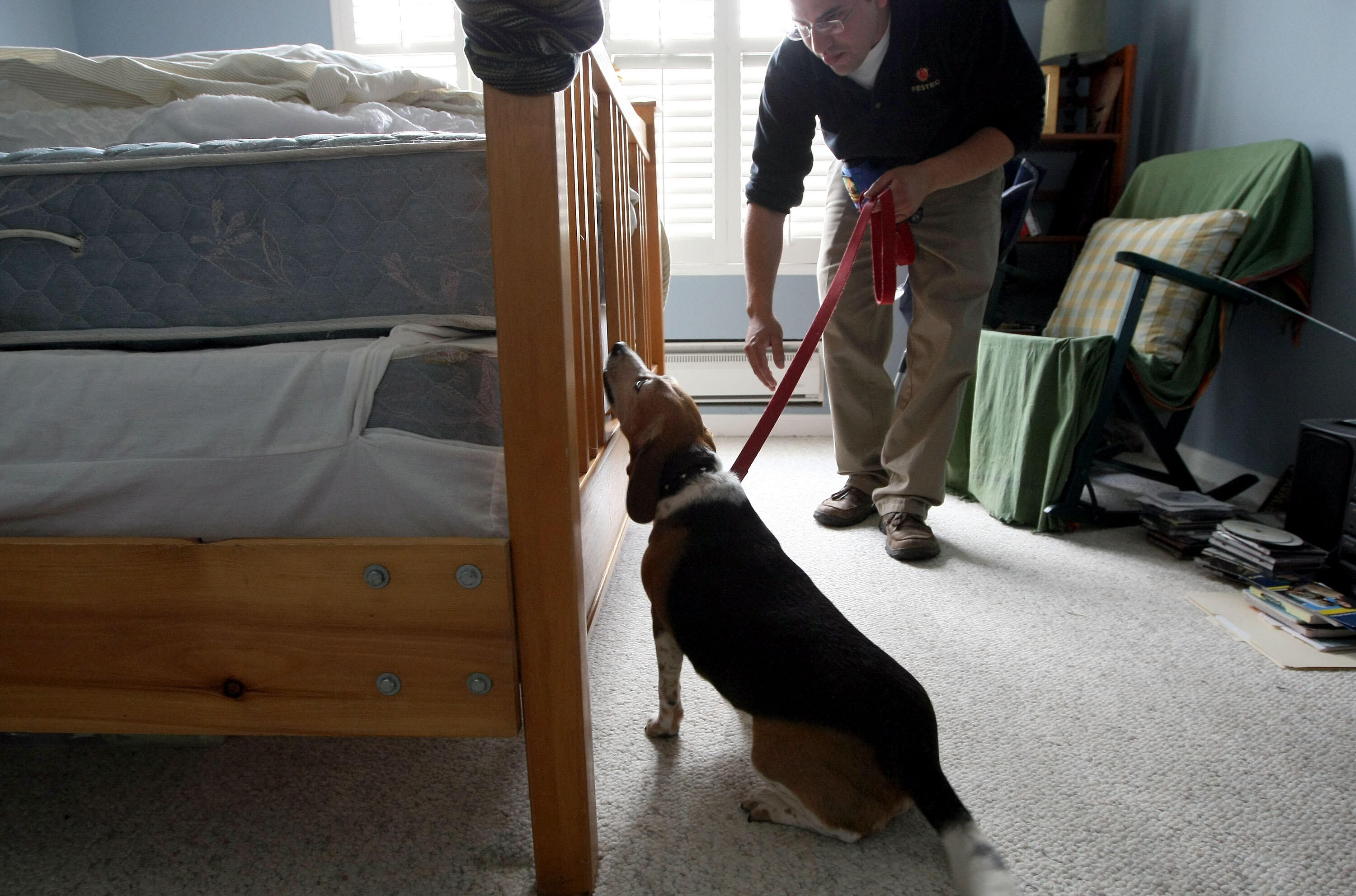 Talk about getting the creeps. The Orkin pest control company just revealed their annual bed bug city rankings and if you don't want to deal with them, you may want to stay away from Chicago.....or Philadelphia....oh no!!
Orkin says they performed the most bed bug treatments in Chicago from December 1, 2020 – November 30, 2021, the second year in a row the Windy City has earned the top "honor."
Some cities jumped on the list in the Northeast, and the bad news is one of them is Philadelphia. The City of Brotherly and Sisterly Love jumped twelve spots to land at #2, and New York jumped nine spots to #3..
Newcomers to the list include Harrisburg, Pennsylvania at 42 and Lincoln, Nebraska at 50. 
Photo: Getty